InterContinental Hotels Agrees to Buy Majority Stake in Regent Hotels and Resorts
by Daniel McCarthy /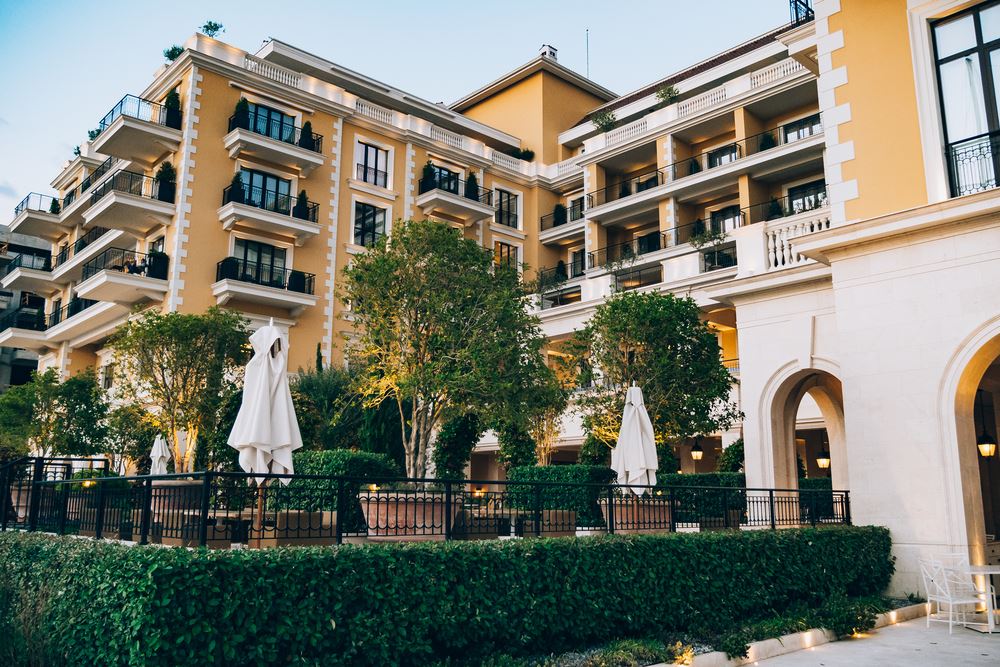 InterContinental Hotels Group (IHG) said Wednesday that it will buy a 51 percent stake in Taiwan-based Regent Hotels and Resorts.
IHG will reportedly pay $39 million for the Regents Hotels Brand, which currently has six hotels in Europe and Asia with six more, including two in the U.S., in the pipeline. IHG will make three payments of $13 million to buy the company and the deal will be completed in 2026.
The agreement gives IHG another brand to add to its 5,300 properties worldwide that include well-known names like Crowne Plaza and Holiday Inn. It said it will look to grow the Regent brand to over 40 hotels and resorts over the long term.
"As one of the pioneers in defining luxury hotels both in Asia and around the world, Regent is an excellent addition to IHG's portfolio of brands," IHG CEGO Keith Barr said in a statement announcing the news. "We see a real opportunity to unlock Regent's enormous potential and accelerate its growth globally. In addition, by creating a dedicated luxury division, we will be bringing together some of the most experienced and respected people in the industry who will help drive our luxury offer, ensuring that our existing luxury brands continue to evolve and allowing us to bring in new brands such as Regent to enhance our brand portfolio."
Regent, long known for its luxury accommodations, was the first hotel company to score five different hotels on Conde Nast Traveler's Readers' Choice Awards when it did so in 2011.
Current Regents hotels are expected to be refurbished for IHG starting in 2020. InterContinental Hong Kong will join the Regents brands, becoming a Regent Hotel in early 2021.
The announcement follows CEO Keith Barr's 2017 message that IHG would look to grow its upscale and luxury segments, including the growth of Kimpton Hotels that IHG acquired for $430 million in 2014, .
"One of our key objectives has been to take the brand global," Barr said at the time. He went on to explain that he sees even more opportunity within the $60 billion global luxury sector that is projected to grow by 50 percent over the next decade.
"[Guests] want a more unique experience. We think that there is a real opportunity for an upscale brand that offers the guest something more informal and differentiated, combined with the reassurance and quality standards of a branded chain," he said at the time.