Judge Blocks New York City Law Aimed at Cracking Down on Airbnb
by Jessica Montevago /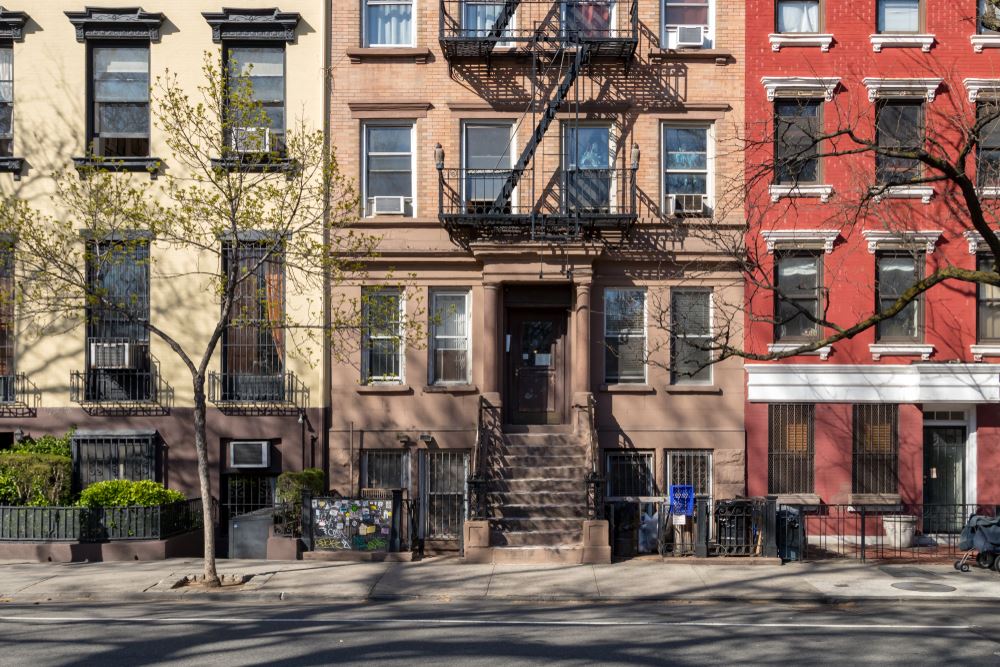 The ongoing saga between Airbnb and New York City continues as a federal judge last week blocked the city's effort to crack down on short-term listing sites.
The City Council unanimously passed a law in July that, beginning in February, would have required Airbnb and similar websites to provide city officials with information on every short-term listing in the city, including hosts' addresses and identities, in order to crack down on those that violate New York's short-term rental laws.
Mayor Bill de Blasio signed the law in August, saying it would help combat illegal hotel operators who are reducing affordable housing.
Airbnb and another home-sharing site, HomeAway, quickly filed a lawsuit, asserting the bill was unconstitutional for violating the privacy of law-abiding hosts.
Judge Paul A. Engelmayer, of the United States District Court in Manhattan, granted Airbnb and HomeAway's request for a preliminary injunction, stopping the law from going into effect, because it potentially violated the guarantee against illegal searches and seizures in the Fourth Amendment.
"The city has not cited any decision suggesting that the governmental appropriation of private business records on such a scale, unsupported by individualized suspicion or any tailored justification, qualifies as a reasonable search and seizure," Judge Engelmayer wrote in a 52-page decision.
The law would have also required hosts to list whether the dwelling is their primary residence and whether the entire unit or a portion is available for short-term rentals. Failure to provide the information would warrant fines of $1,500 for each listing that was not disclosed. It would have likely exposed thousands of listings for violating state law, which says it is illegal in most buildings for an apartment to be rented out for less than 30 days unless the permanent tenant is residing in the apartment at the same time.
Airbnb said the decision is "a huge win for Airbnb and its users," including "thousands of New Yorkers at risk of illegal surveillance."
The injunction will remain in effect until the litigation is resolved. However, city officials remained confident the new law will ultimately prevail.
"The law is pointed at a real problem and we think it's a good law. So you know, when a judge does a temporary injunction, there's still a whole lot of legal process to be had and we believe we'll ultimately prevail," Mayor de Blasio said.
"We have a huge city with a lot of Airbnb activity and a lot of concern in our neighborhoods and unfortunately a lot of examples of abuse. And to put a strong data regimen in place made all the sense in the world."