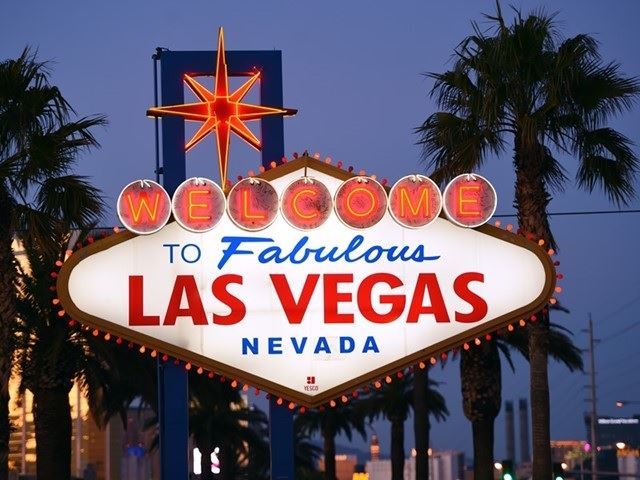 On Tuesday, Nevada Gov. Steve Sisolak imposed a new mandate that will require everyone to wear mask indoors in counties with high rates of COVID-19.
The mandate includes Clark County, which is the home of the city of Las Vegas. Starting Friday at 12:01 a.m., all employees and guests at Las Vegas' hotels, casinos, resorts, and more, will be required to wear a face mask indoors whether they are vaccinated or not.
Masks were last required in Las Vegas in May, prior to Sisolak dropping the indoor mask mandate for vaccinated individuals. While the mandate was still in-place for unvaccinated people, it was rarely enforced along The Strip.
Sisolak's announcement comes just after the Centers for Disease Control and Prevention updated its own guidance, recommending that all people, including those who have been fully vaccinated, return to wearing face coverings indoors.
While that CDC guidance only applies to areas with "substantial or high transmission," a majority of Nevada's counties fall into that category. Clark County, according to Nevada's Health District, has vaccinated about 49% of its population.
In Nevada, the Delta variant is responsible for most of the new cases in the state, according to Sisolak.
"The Delta variant has shown to be much more contagious and spreads more than twice as easily from one person to another, compared with earlier strains," Sisolak said.