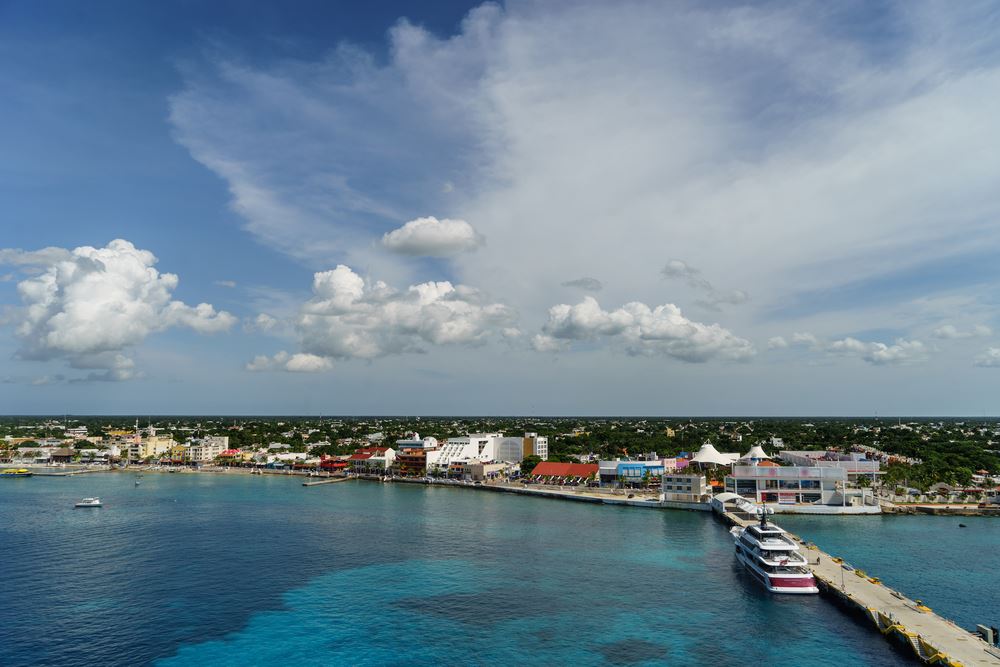 Mexico's Municipality of Solidaridad has implemented a new eco tax that will be payable at hotels effective October 1.
Designed "to help maintain the beaches and ecosystem in Riviera Maya" and "maintain and conserve the natural beauty of the destination," the tax of 10 Mexican pesos per room per night will be collected through December 31, 2017. As of January 1, 2018, the tax will increase to 20 Mexican Pesos per room per night.
The funds raised will be deposited in an environmental trust fund.
This tax is not included in packages regardless of booking dates, so travel agents should "advise clients of this new development prior to their trip," officials said.