Mysterious State Department Illnesses Cause New Cuba Travel Warning
by Richard D'Ambrosio /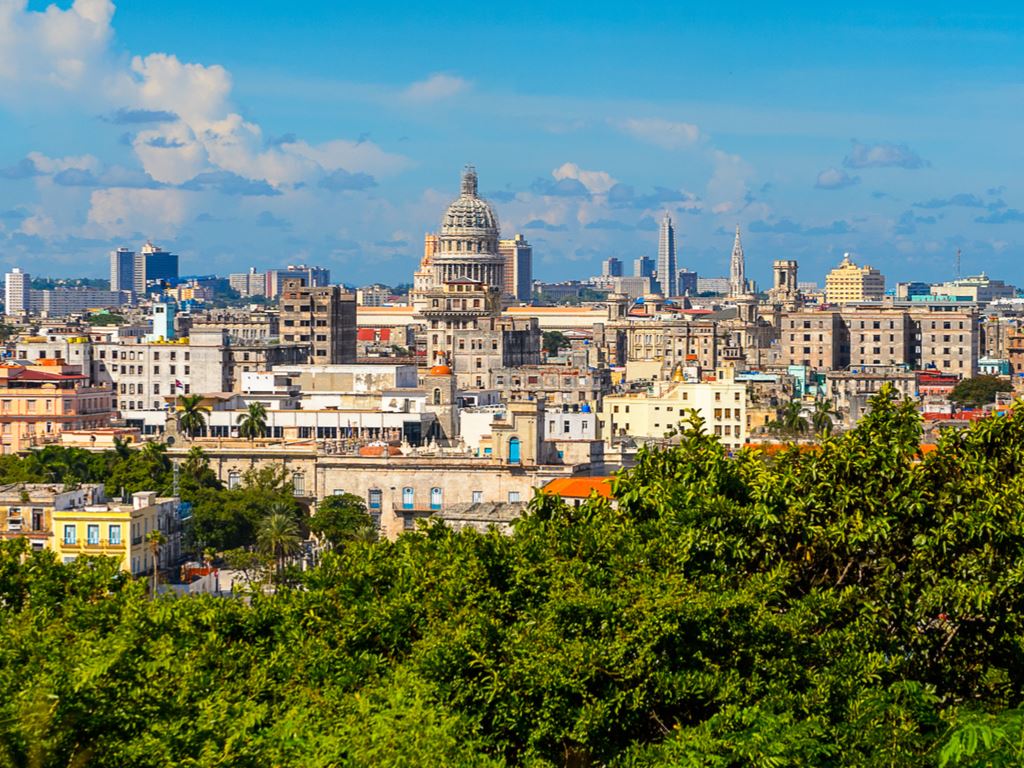 The State Department is warning Americans to not travel to Cuba as the source of "significant injuries" to more than 20 United States diplomats remains unresolved.
On Friday afternoon, the Department of State posted on its website that "over the past several months, numerous U.S. Embassy Havana employees have been targeted in specific attacks" suffering "significant injuries." Despite investigations by investigators from both the United States and Cuba, no one has been able to identity a responsible party.
Employee symptoms included "ear complaints and hearing loss, dizziness, headache, fatigue, cognitive issues, and difficulty sleeping."
"Because our personnel's safety is at risk, and we are unable to identify the source of the attacks, we believe U.S. citizens may also be at risk and warn them not to travel to Cuba. Attacks have occurred in U.S. diplomatic residences and hotels frequented by U.S. citizens."
The State Department also ordered all nonemergency U.S. government employees and their family members to leave the country. As a result of the estimated 60% drawdown, the Havana embassy will provide only emergency services to U.S. citizens.
U.S. citizens in Cuba in need of emergency assistance should contact the Embassy by telephone at +(53)(7) 839-4100 or the Department of State at 1-202-501-4444.
The State Department advised travelers to "apprise family and friends in the United States of their whereabouts, and keep in close contact with their travel agency and hotel staff."