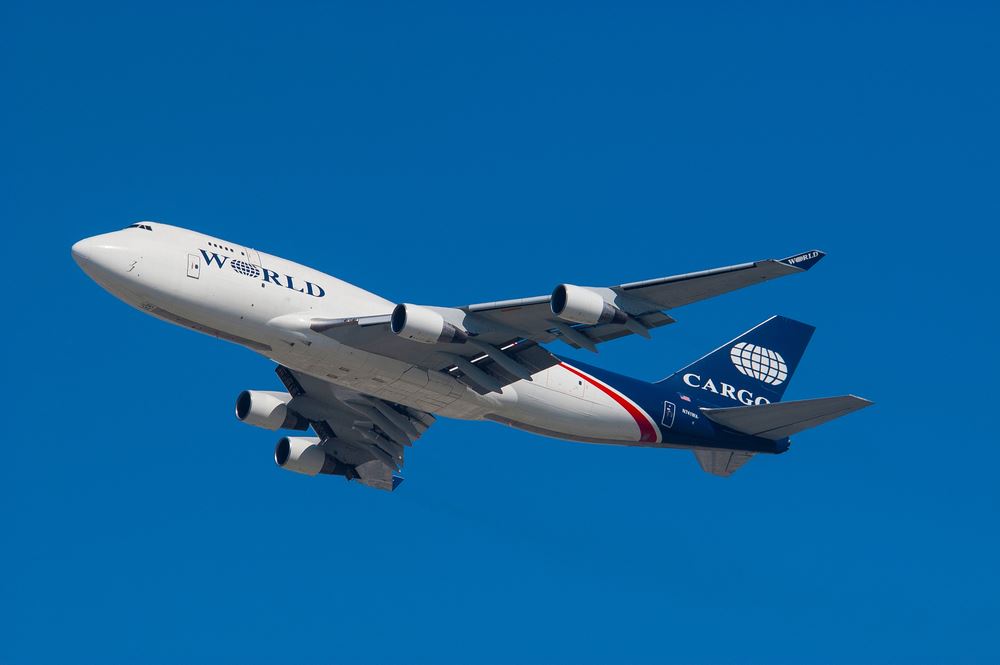 A new crop of startup carriers is seeking to challenge the status quo in the airline industry, both in the U.S. and abroad.
While scrappy budget lines like Spirit and Ryanair have long been a presence on shorter routes—where passengers are more likely to put up with the no-frills service—what's different this time is the emergence of a new breed of startup: the long-haul, low-cost airline.
These lines fly widebody planes—in some cases, even the newest models like the Boeing 787 Dreamliner—and often offer multi-class service, giving passengers a more affordable premium class option on longer overnight flights. The trend has been underway for a while in Asia, led by Australia's JetStar and Malaysia's Air Asia, while Norwegian Air is leading the charge on the transatlantic side.
Now more of these airlines are launching flights to U.S. gateways as two of these wannabe lines, in fact, are based in the U.S.
World Airways, headquartered in Miami, plans to start international flights in early 2019 to South America and Asia, two regions where air fares for U.S.-originating passengers have remained relatively high. If the name sounds familiar, it is—World Airways was a former charter carrier that was one of the first companies to take advantage of deregulation in the late 1970s to branch into scheduled service. (Like so many other early startups, it eventually went out of business.)
The company has revealed few details about routes or fares, but says it plans to purchase 787 jets and fly them out of both Miami and Los Angeles. It recently said it might start out with smaller A320 models on shorter routes but, either way, its focus will be on international service. The company has already hired one familiar name from the past—Freddie Laker Jr., son of the legendary founder of U.K. budget line Laker Skytrain, who will serve as chief marketing officer.
The other stateside hopeful is USGlobal Airways, which is seeking authority to offer scheduled transatlantic service out of Stewart Airport in Newburgh, N.Y. If it succeeds, it will join Norwegian Air in taking advantage of the underutilized facility some 60 miles north of New York City. Norwegian's flights from Newburgh to Ireland, Scotland and Scandinavia launched last summer, using narrowbody 737 aircraft that are equipped to fly longer distances over the ocean; reportedly, the rock-bottom fares—starting at $99 one-way—have succeeded in luring skeptical New Yorkers to the obscure airfield.
Buzz-worthy contenders
Several other newcomers are expanding to the U.S..
One is French Bee which will launch nonstop flights from San Francisco to both French Polynesia and Paris, starting on May 11 with three flights a week to each destination. The airline was originally known as French Blue but changed its name once it set its sights on the U.S., to avoid a clash with JetBlue. Introductory fares will begin at $189 one-way to Paris, and $330 to Tahiti. Following the Norwegian model, the line has three airfare options:
Basic: lowest-priced one-way ticket including a carry-on bag.
Smart: one-way ticket including carry-on bag, one checked bag and a meal, and Premium: with a Premium seat reservation, two checked bags and a meal and a snack.
Primera: The latest Scandinavian airline to joint the fray, Primera is set to launch later this month from both Boston and Newark to Birmingham, England; London's Stansted and Paris' Charles De Gaulle – it recently was hawking introductory fares starting at $99 one-way. The flights will run daily from Newark and four times a week from Boston year-round.