New York City Council Rules Airbnb Must Disclose Host Information
by Jessica Montevago /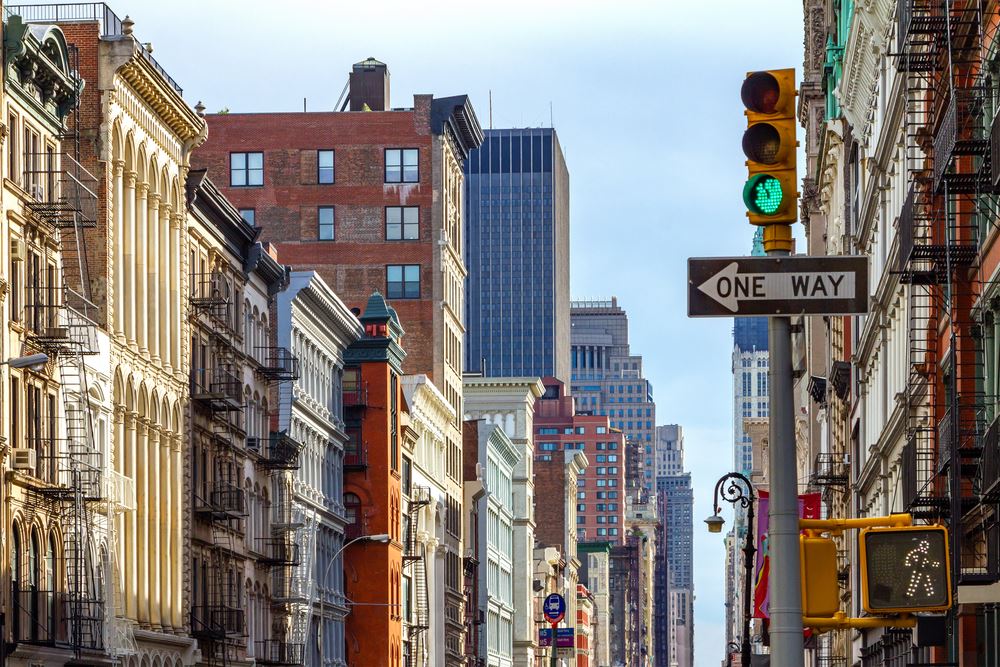 The ongoing battle between Airbnb and New York City took another turn Wednesday, when the city council passed a bill requiring home-sharing services to disclose its hosts' personal information.
In a measure in an effort to help authorities crack down on illegal short-term stays, Airbnb and other online rental services will have to share the names and addresses of hosts with the mayor's Office of Special Enforcement every month. It's illegal in most buildings for an entire apartment to be rented out for less than 30 days unless the tenant is staying there at the same time.
Airbnb said the bill violates the privacy of law-abiding hosts and sides with the hotel industry.
If the bill is signed into law, New York will join cities like San Francisco; New Orleans; Barcelona, Spain; and Vancouver, British Columbia, which have passed similar measures. The new rule could have a dramatic effect on listings; in San Francisco, Airbnb listings dropped by nearly half when hosts were required to register with the city to help it enforce vacation-rental laws.
The San Francisco-based company, now valued at $31 billion, and the city have faced off for years. In 2016, Airbnb sued the city and state directly over a law restricting short-term sublets. Regulators and the hotel industry have long criticized Airbnb for enabling what amount to illegal hotels; in New York in particular, real-estate developers control thousands of apartments in which they never intend to live, but buy them specifically to rent out to Airbnb users.
Earlier on Wednesday, Airbnb revealed it was financially backing a host's lawsuit against New York City, which accuses officials of retaliating against him for speaking out in support of home rentals.