Paris And Los Angeles Set To Host The Olympics
by Cheryl Rosen /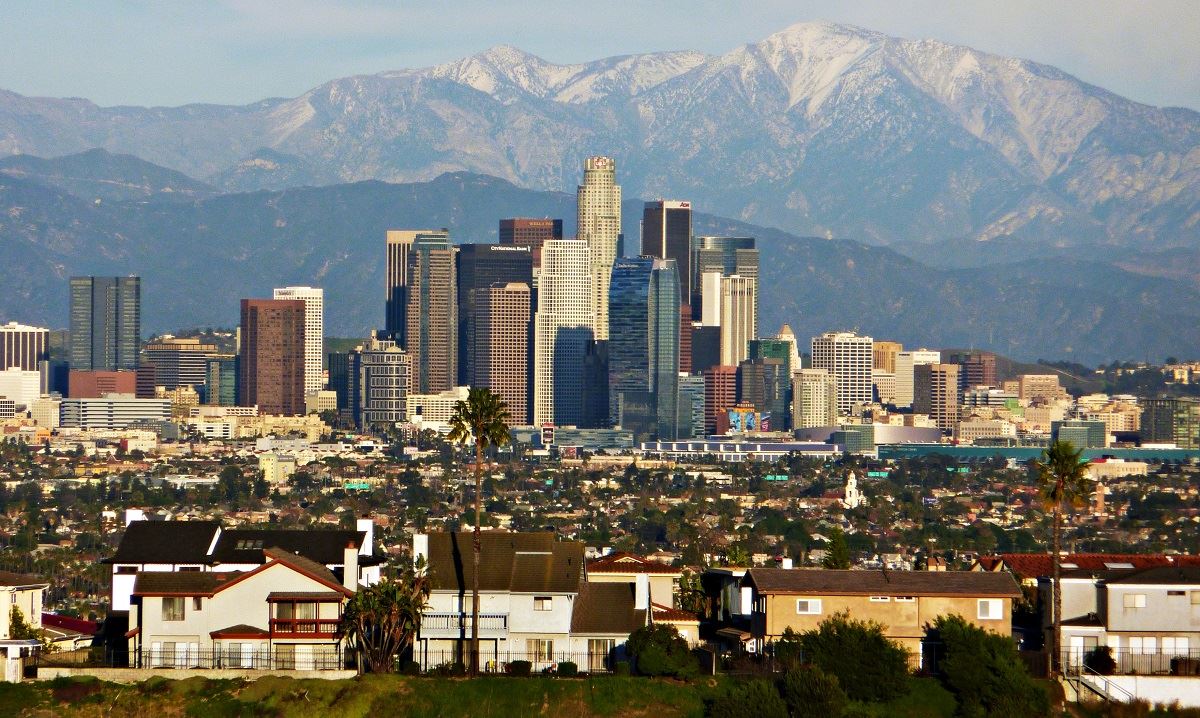 Paris and Los Angeles will almost certainly be hosting the Summer Olympics in 2024 and 2028, following a unanimous vote by the International Olympic Committee on Tuesday that broke with tradition to award two games at once.
Hosting a modern Olympics has turned into an expensive process for host cities, often leaving them with massive debt. The 2016 Summer Olympics, for example, left Rio de Janeiro $1.6 billion in the red. So when Budapest withdrew its bid in February, only Paris and Los Angeles were left in the running. Both cities said they already have more than 90% of the facilities they need to host the games.
IOC vice president John Coates on Tuesday called on the Paris and Los Angeles Olympic committees to decide between them which city should host the games in which year. Their decision would then be ratified by the IOC in September. The only issue could be if they fail to reach an agreement, in which case the bidding would be opened to additional cities.
Insiders seem to give Paris the inside track for 2024, promising a shot in the arm to a tourism industry that has felt the sting of terrorism in recent months and giving travel professionals another reason to pitch the City of Light.