Royal Caribbean Cancels Sailing In Favor of Humanitarian Effort
by Daniel McCarthy /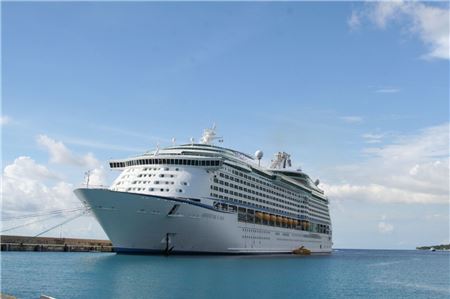 Royal Caribbean will no longer sail its Sept. 30 Adventure of the Seas cruise, instead utilizing the ship for humanitarian efforts in San Juan, St. Thomas and St. Croix.
The ship is currently on its way, carrying generators, supplies, and medical professionals to help with the Caribbean's recovery efforts. The ship will then serve as an evacuation cruise for family and friends of Royal's employees.
Through its efforts, Royal has already evacuated 1,700 people and provided close to 30,000 gallons of water to the Caribbean.