Royal Caribbean Will Now Let Agents Transfer Individual Bookings into Group Reservations
by Daniel McCarthy /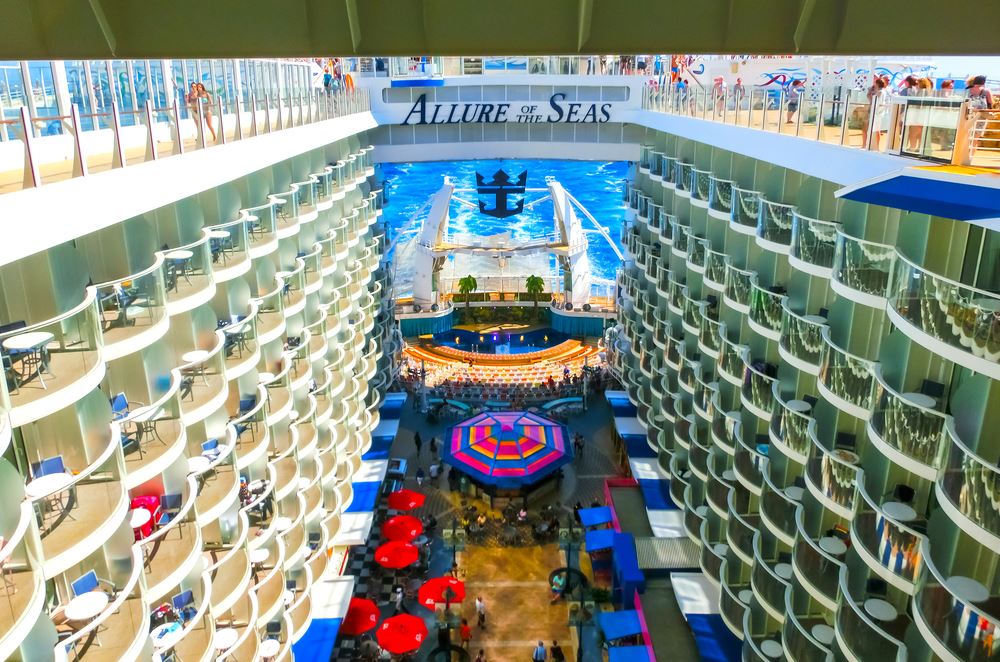 Royal Caribbean Cruise Lines has added a new feature to its travel agent reservation system, Espresso, which will allow agents to transfer individual clients booking into larger group reservations with its three brands—Royal, Celebrity Cruises, and Azamara Club Cruises.
Royal said the new feature will help save agents time, giving them more control over their bookings without having to make a phone call to the line's reservation team.
Over the last year, Royal has revamped Espresso in an attempt to make it easier for agents to push through group bookings. In November, Royal changed the system to allow for agents to reserve a specific type of stateroom not in their group block by switching out staterooms with available inventory.
Royal has also recently added the ability to book into headquarter groups, and to share and purchase group amenity points.
According to the cruise company, more upgrades to Espresso are set to be introduced later this year.