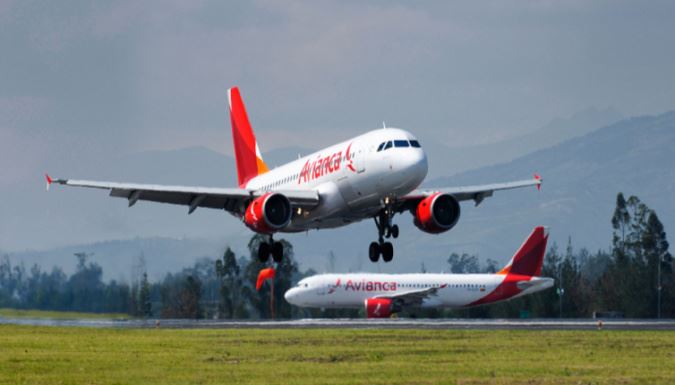 Sabre Corp. this week announced it will add New Distribution Capability (NDC) content from the Avianca Group of airlines to the GDS.
Avianca Group, which includes Avianca Airlines, Avianca Costa Rica, Avianca Ecuador, and TACA International Airlines, is the first Latin American carrier to get its NDC content through Sabre, a major milestone for the GDS.
Avianca's NDC content will roll out to Sabre in two waves—the first already started on Aug. 1 and the second will start on Aug. 15 and will include more than 50 countries including Australia, Canada, France, Mexico, and more.
"We are excited about this milestone. The experience and expertise of Sabre's team has been crucial to make the implementation happen quickly," said Catalina Nannig, vice president of Sales & Distribution at Avianca.
"Joining Sabre's Beyond NDC family has been a valuable experience, and we are looking forward to expanding the reach of our offers to better serve our customers across the globe."
All Sabre-connected agencies now are able to use Sabre Red 360 and the GDS's corporate booking tool GetThere.