Star Wars-Themed Virtual Reality Experience Coming To Disney Parks
by Jessica Montevago /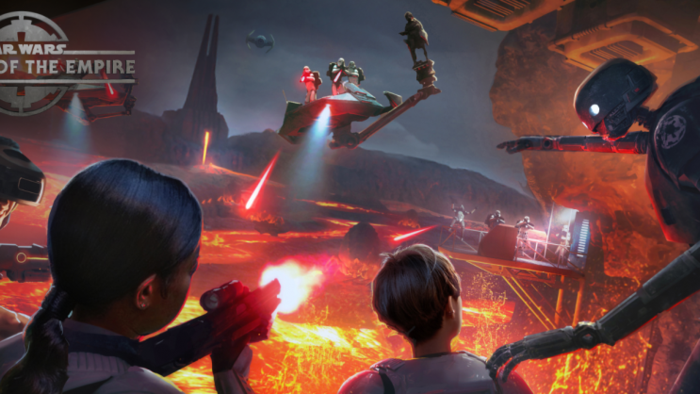 Walt Disney World's theme parks in California and Florida will get a new Star Wars-themed multiplayer virtual reality experience this holiday season.
According to one of the developers, VR start-up The Void, visitors to Star Wars: Secrets of the Empire will "move freely throughout the untethered, social, and multi-sensory Star Wars: Secrets of the Empire experience in a way that allows them to interact and engage with friends, family and Star Wars characters."
The Void experience centers will be located at Downtown Disney at Disneyland Resort and Disney Springs at Walt Disney World Resort.