TMR Outlook on Luxury Confirms Travel Agent Value
by Kerry Tice /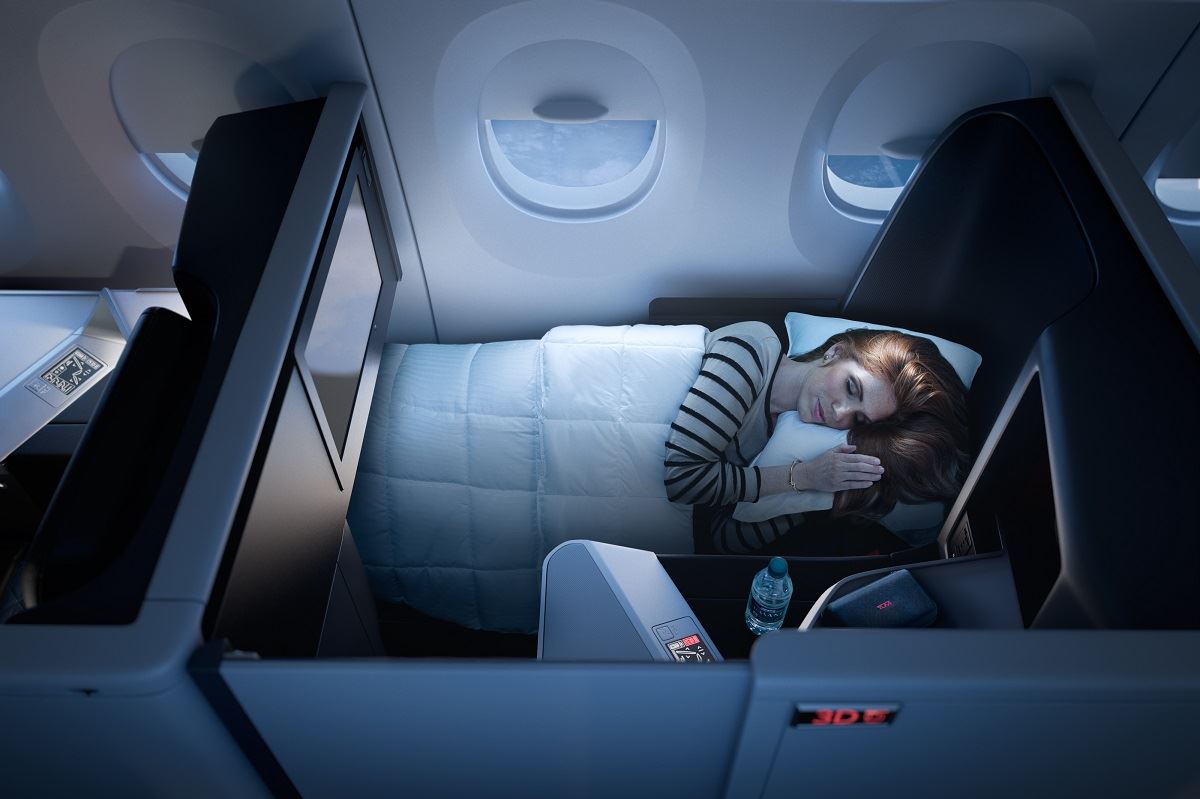 Airlines that want to fill the seats at the front of the plane should look to travel agents. While companies may be cutting back on the employees who qualify to sit in front of the curtain, a survey by Travel Market Report of over 650 travel agents who sell luxury travel finds agents are booking a significant amount of first, business and premium economy tickets.
Nearly two-thirds of agents (65 percent) who participated in TMR's soon-to-be-released Outlook on Luxury survey said premium economy is the most frequent choice for clients heading on a luxury vacation. Paying to fly in first/business class and using mileage (both mentioned by 62 percent of agents) were tied for a close second. Even 52 percent of "low sellers," those agents with less than 25 percent of luxury sales, say they have clients that typically will pay first/business class for their vacations.
The news for agents selling luxury is encouraging, and made easier with the growing number of premium economy seats added by major carriers as of late.
American Airlines unveiled its premium economy cabin in late 2016; and was quickly followed by United Airlines, which commenced flights of its Polaris business class service at the beginning of 2017 and then expanded the service to flights between Boston and San Francisco.
Delta Airlines began selling its business-class suites and premium select suites in June. The airline then announced it will expand its Delta One service on April 24, 2018, to flights between Boston and Los Angeles as well as flights between New York and West Coast destinations like San Diego and Seattle. The airline also plans to offer Delta One on flights between New York and Las Vegas in May.
JetBlue also declared it would expand the number of routes of its premium cabin, which it calls Mint, in 2018 on flights between Seattle and its hubs in Boston and New York. JetBlue's flights from Boston and Las Vegas will also get Mint service.
In another highlight of the report that points to where agents can bolster their airline sales, the survey results say "big spenders," clients who typically spend at least $25,000 excluding air for a seven-day trip, are most likely to splurge on front-of-the-plane accommodations. Not surprising, only 10 percent of agents said their clients typically fly by private jet to their luxury vacations.
Stay tuned to Travel Market Report for more highlights of the report, prior to its release on Dec. 1.