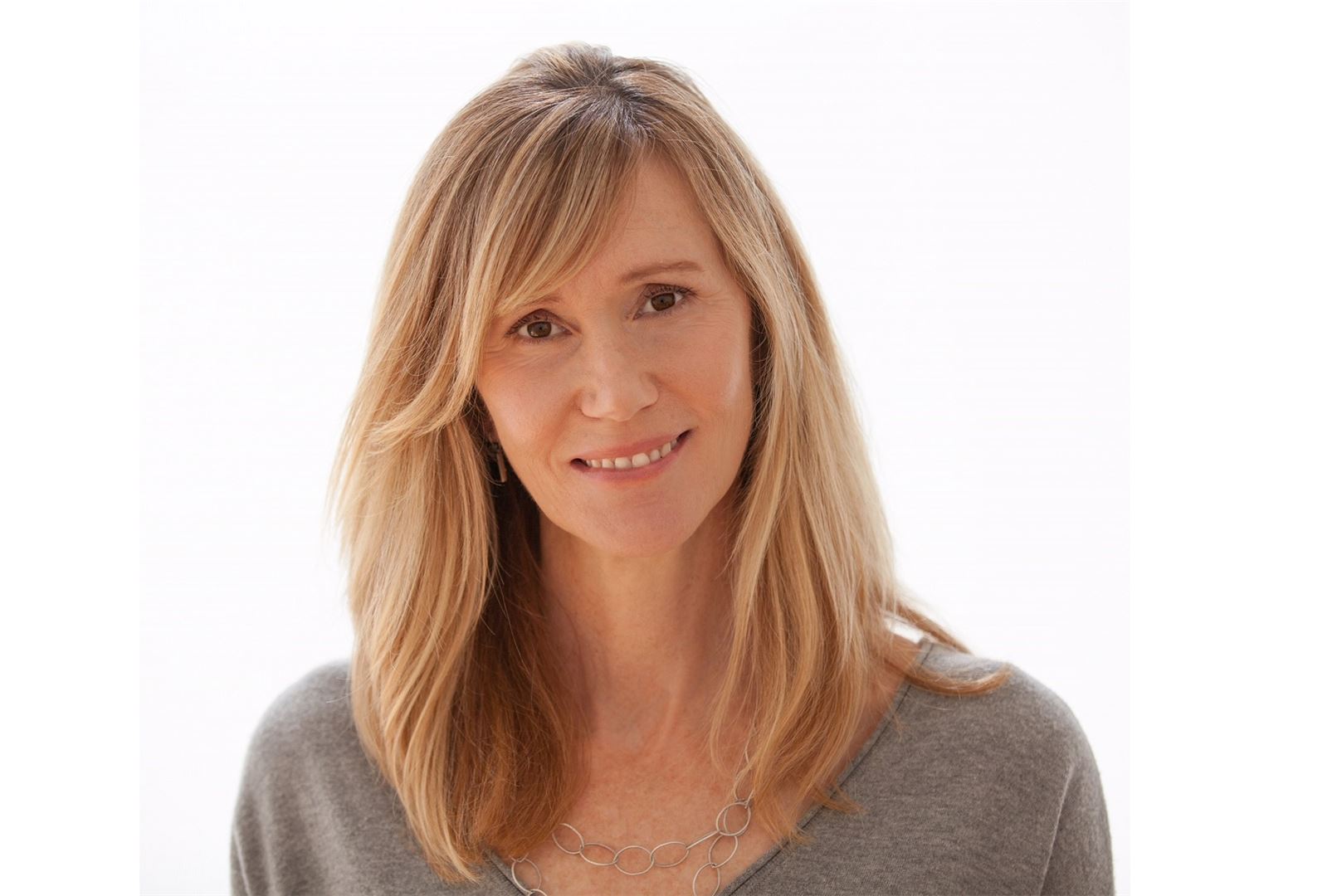 Tourism Cares has named Paula Vlamings as chief executive officer, effective immediately, replacing Mike Rea, who led the philanthropic organization for five years.
Vlamings will be based in Boston and direct the team from the Tourism Cares headquarters in Norwood, Massachusetts.
She is the former executive director of G Adventures' philanthropic arm, The Planeterra Foundation. Prior, she served in the role of senior sustainability leadership for the Golden Gate National Park's Conservancy's Institute at the Golden Gate.
Rea will assist in the transition process and stay on to serve as senior program advisor. He will remain in Seattle, where he will focus on building partnerships on the West Coast, as well program impact and strategy.
"This transition reflects both our strong growth over the last several years and our commitment to harness the power of change through travel," Tourism Cares Board Chairman Derek Hydon said. "With new leadership and enhanced capacity in social enterprise development, we'll deepen the impact of our initiatives and the value we provide our 200-plus members, our incredible partner network and the beneficiaries of our programs."
Tourism Cares aims to help the travel and tourism industry give back to travel through volunteer events, scholarships, and grants. Its most recent endeavor, Tourism Cares with Jordan, brought together a coalition of 70 travel industry representatives. They launched the Meaningful Travel Map of Jordan, which promotes a dozen social suppliers that apply tourism to address pressing local issues and bring income to local communities.