'Travel Designers' Shine In NY Times Article About The New Breed Of Travel Agents
by Richard D'Ambrosio /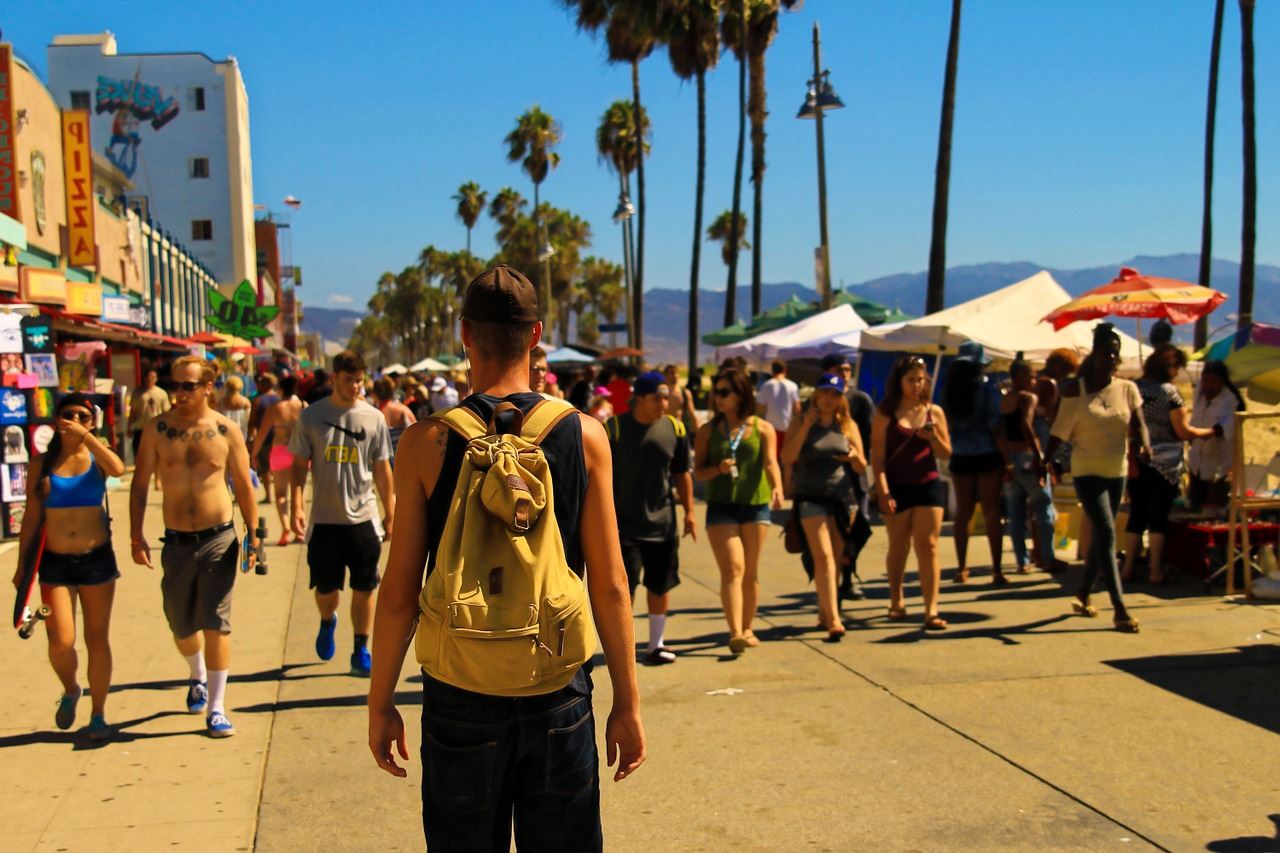 The long string of positive public relations for travel agents this year continued this week in a New York Times story on how "travel designers" are curating dream vacations and luxurious business travel experiences that banish the notion of travel agents as order takers.
In the article New York University professor Bjorn Hanson notes "an emerging market" of travel customers who "have more money than time, and want expertise." They are highly sensitive to perceived slights, with requirements that include knowing the kind of orange juice that is served at an individual property.
One client cited in the article spends about $180,000 a year on leisure travel; one agent said clients often spend $50,000 for a weeklong trip, plus the cost of a private jet.
Featured in the business section article are "travel designers" like Douglas Easton and John Ziegler, managing partners of Celestielle, a luxury agency in West Hollywood, who manage affluent client "travel portfolios," mapping out year-long travel schedules.
Gonzalo Gimeno, founder and general manager of Elefant Travel in Madrid and Barcelona, and Susan Farewell, the owner of Farewell Travels in Westport, CT, "make house calls" to their clients for travel planning, and perform personal "reconnaissance" missions before sending clients to a destination or property.
For Easton and Ziegler, one house call in a New York City apartment led to a three-week booking in Southeast Asia in 2015 and a three-week trip to Africa for the couple and their two adult sons in 2016, the Times reported.
Farewell charges a $500 consulting fee for a weeklong trip, including an initial intake session that asks where potential clients like to stay, the ages of their children, the length of time they are willing to spend on a plane and the number of days they have available, and their annual travel budget.