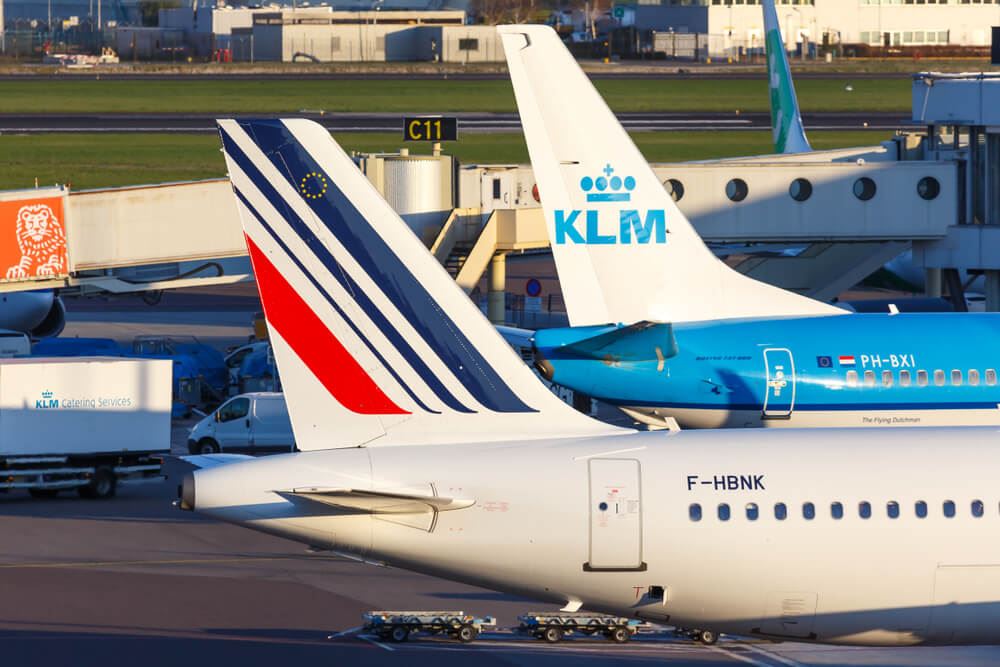 Travelport and Air France-KLM on Thursday announced that Air France-KLM's New Distribution Content (NDC) is now live on Travelport+.
The move gives Travelport users direct access to the carrier's NDC content, including shopping, booking, servicing, and private fares to cover multiple segments, and market specifics. It also allows users to get access to continuous pricing and ancillary purchases.
"We are thrilled to see Air France-KLM's success with this ground-breaking NDC initiative, making NDC content via Travelport accessible to agents and travel retailers," said Damian Hickey, Global Vice President & Global Head of Airline Partners at Travelport.
"Through Travelport+, we are helping Air France-KLM expand simplified access to their NDC content, and deliver their best travel offers to our travel agency customers. This milestone assures Air France-KLM as an innovative and competitive market supplier while also cementing our position as a market leader in NDC and modern travel retailing."