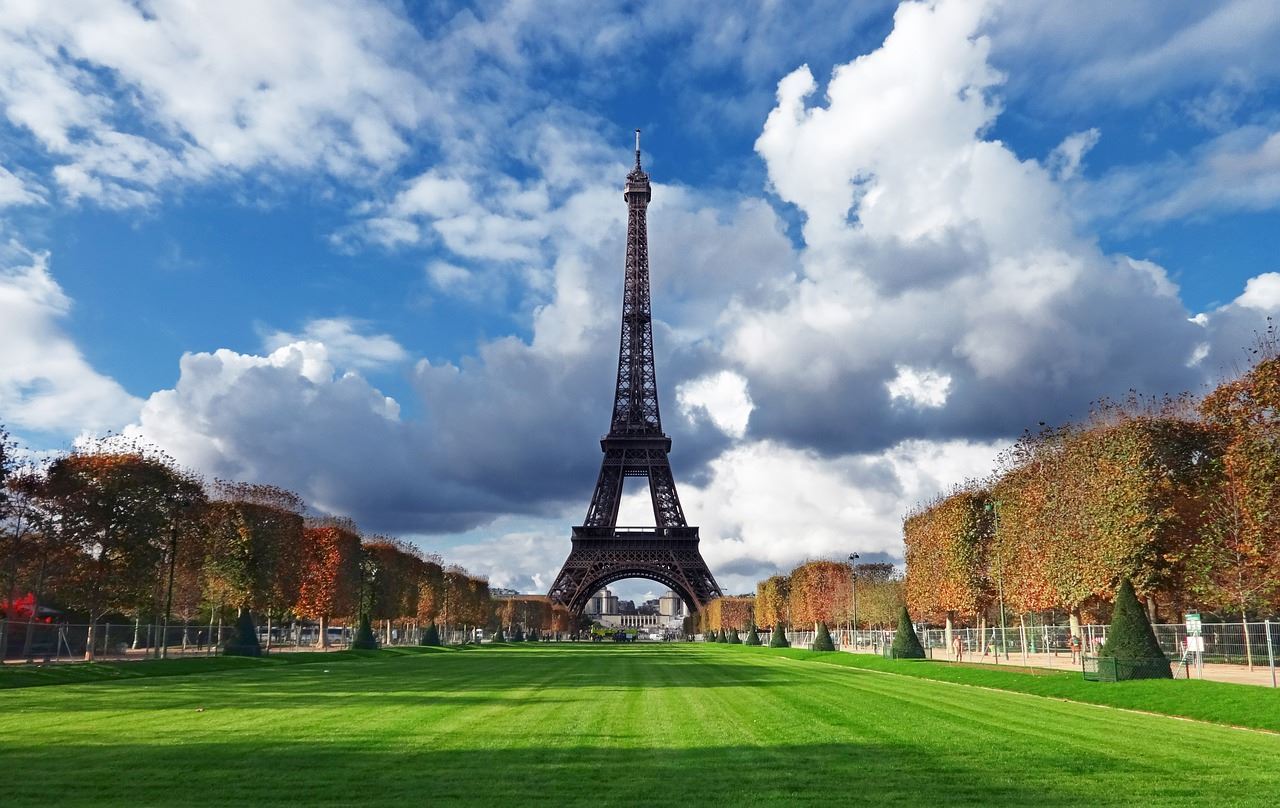 Paris took the number one spot on the U.S. News & World Report World's Best Places to Visit list. The City of Lights earned the distinction "thanks to its unforgettable character and cultural attractions," the publication said.
For those who prefer something closer to home, Yellowstone National Park — spanning Wyoming, Montana, and Idaho — came in second. Another popular European destination, Rome, ranked third; while the aspirational and once-in-a-lifetime destination of Tahiti came in fourth. London rounds out the top five.
In the USA
U.S. News & World Report's Best Places to Visit in the USA highlighted the country's vast natural beauty. Yellowstone National Park tops the list; followed by Maui; and then two more national parks, the Grand Canyon and Yosemite, respectively. For travelers seeking a city experience, New York City rounds out the top five.
In the Caribbean
Posh and picturesque, the islands that ranked top five all offer a winning combination of pristine natural beauty and luxurious accommodations. The British Virgin Islands came in at number one, followed by St. Lucia, U.S. Virgin Islands, Turks & Caicos, and St. Vincent & The Grenadines, respectively.
U.S. News & World Report analyzed more than 700 destinations using a methodology that combines travelers' opinions with expert and editor analysis. Each destination was scored in 10 categories, from sights, culture and food to nightlife, adventure and romance, offering a comprehensive evaluation of each destination.