Uniworld Announces New 'Next Generation' Cruise Experiences
by Daniel McCarthy
River Ambassador will be revamped for U By Uniworld. Photo: Rolf Heinrich, Köln
Uniworld Boutique River Cruise Collection is targeting younger travelers between the ages of 18 and 40 with its new U By Uniworld offerings on the Danube and Seine Rivers.
U By Uniworld sailings, which will officially kick off in early 2018, will feature "immersive, experiential itineraries, focusing on longer stays in destinations to connect explorers to local experiences and vibrant nightlife scenes," according to the company.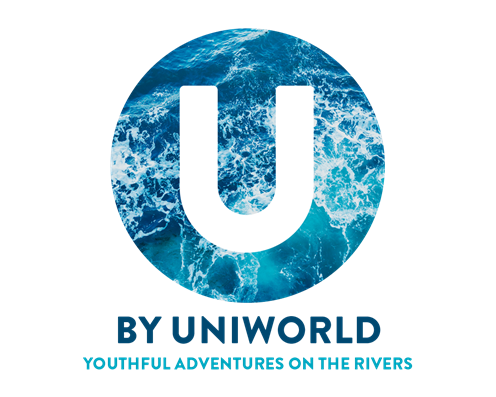 Uniworld designed the sailings to allow guests to meet locals and get out and enjoy cities after-dark, with late-night shore excursions offering nightlife opportunities and later breakfast hours for those sleeping late.
Two of Uniworld's existing ships—River Baroness and River Ambassador—will undergo extensive renovations to tailor them for the younger demographic. Each ship will be redone with a contemporary look and feel in all public areas and new communal tables in dining rooms.
Onboard, the sailings will include a new culinary program as well as creative mixologists and international DJs.
In a statement, Brett Tollman, CEO of Uniworld's parent company The Travel Corporation, said the new sailings are aimed at defining "the river exploring experience for an entirely new demographic" and will expand upon the company's previous experience in catering to younger travelers with Contiki and Busabout.
The sailings will open for bookings early next year.