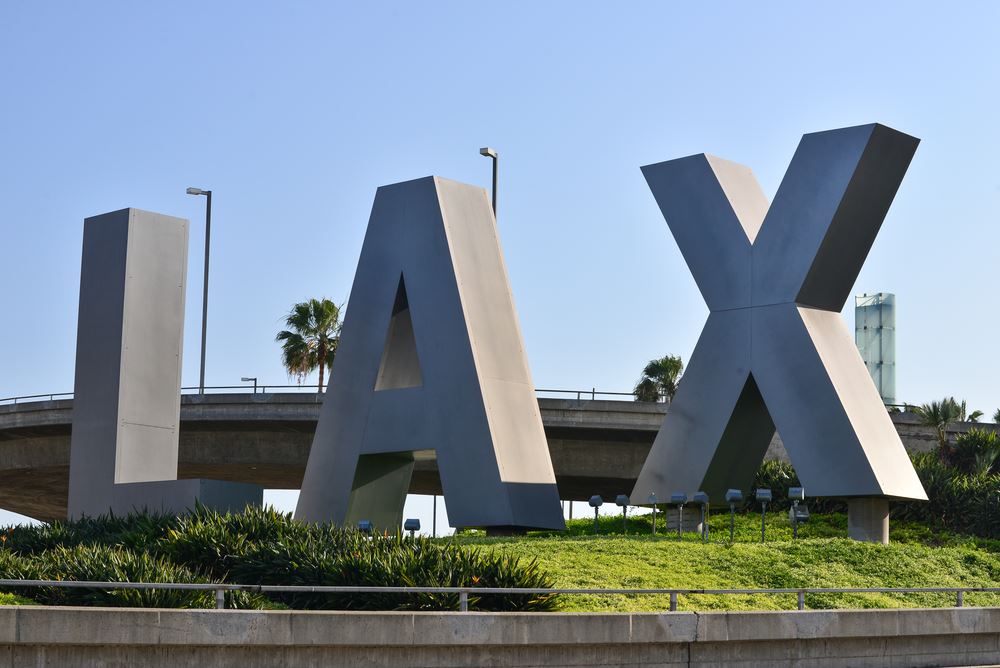 In hopes of easing airport congestion, the Transportation Security Administration (TSA) is testing a new technology that confirms the identity of passengers through facial recognition at one of the nation's largest airports, Los Angeles International.
On Jan. 30, the TSA began a three-week test using biometrics on passengers checking in at the Tom Bradley International Terminal, in an effort to reduce long security lines.
Flyers using one of the two new e-Gates (electronic gates) will be required to run their passports and boarding passes over a scanner. Once the name is confirmed, a real-time image of the passenger's face will be matched against the image on their electronic passport via a camera that uses "facial matching algorithms," according to the TSA. A positive match will open the security gates; if the facial recognition match is negative, an attendant will re-check the boarding documents.
"TSA expects that facial recognition may help reduce dependencies on TSA personnel and expedite security processes, resulting in shorter lines and reduced wait times," according to a memo from the agency.
Long lines have plagued airports as of late, thanks to a combination of more travelers and fewer front-line screeners. The TSA had its busiest summer on record, screening more than 239 million passengers between Memorial Day and Labor Day, an increase of 9 million passengers over the same period last year. Meanwhile, the Congressional budget only approved 43,000 full-time officers, an increase of less than 1 percent over the previous year's budget.
While privacy advocates are weary of the technology, TSA confirms the facial recognition data will be temporarily stored on the system's computer, and deleted once the passenger boards. They will, however, keep track of statistical data from the trial.
It has already been tested by some carriers, including Delta and JetBlue, who launched trials last summer.