Spirit Airlines Is Pulling Out of Denver International Airport
by Daniel McCarthy /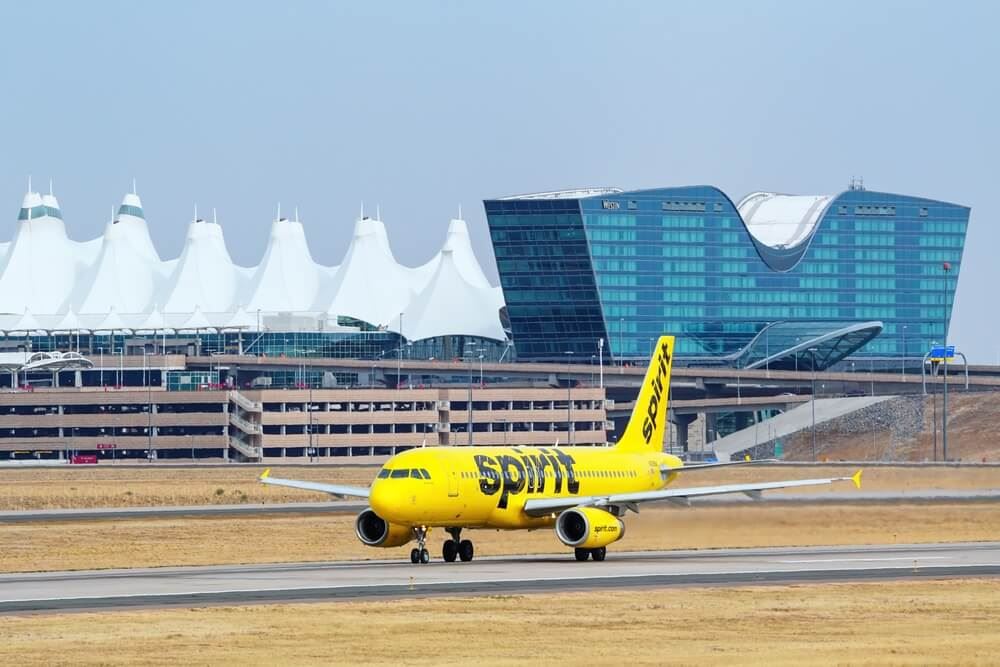 Ultra-low-cost-carrier Spirit Airlines is stopping all service out of Denver early next year.
Spirit said the decision was made because of fleet availability—the Federal Aviation Administration (FAA) in August issued a directive for Pratt & Whitney PW1100G engines, which Spirit uses across its fleet. That meant Spirit would have to replace engines on a significant part of its fleet, taking planes out of service, which makes for some tough decisions.
"As we continue to learn more about how Pratt & Whitney's GTF engine availability impacts our fleet and operations, we're forced to make some tough choices," the airline said in a press release. "After considering those constraints and the underperformance of our routes through Denver International Airport (DEN), we've made the difficult decision to discontinue service at the airport."
Spirit had been serving Denver for more than a decade. This year its Denver schedule included directs to Las Vegas, Ft. Lauderdale, Miami, Dallas, Detroit, San Diego, Austin, New York, Cancun, and more.
Even as it pulls out of Denver, Spirit is still adding new flights and new destinations to its route map, including two new direct flights to Tulum, which will debut when that city's new Felipe Carrillo Puerto International Airport opens in March.