Collette Adds Australia and New Zealand Tours Departing Later This Year
by Daniel McCarthy /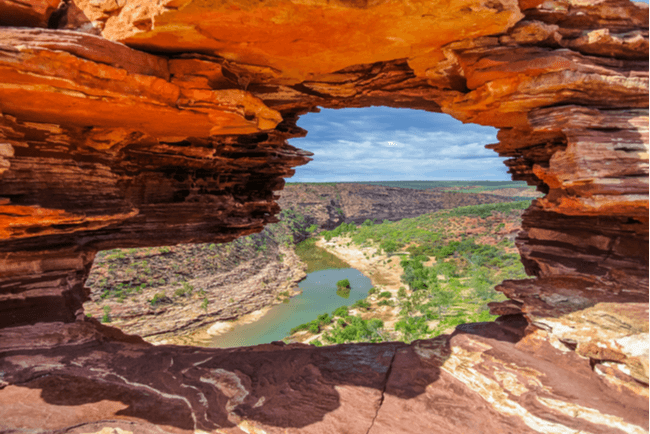 Following a two-year absence because of COVID-19, Collette is returning to the South Pacific.
Collette on Wednesday revealed a new series of Australia and New Zealand departures that are slated to kick off in September 2022.
Among the tours is a brand new small group explorations tour, a 22-day trip called Australia and New Zealand Uncovered that Collette says will give guests a taste of Maori culture in New Zealand along with the Outback in Australia.
In total, Collette will offer six different South Pacific tours this year:
- Complete South Pacific—27 days
- Australia's Outback to New Zealand's South Island – 20 days
- South Pacific Wonders- 15 days
- Exploring New Zealand's Wonders featuring the North and South Islands- 19 days
- South Pacific Wonders including New Zealand's North Island - 18 days
A spokesperson for Collette told TMR that the company expects the demand to be high for the itineraries, not only because the region is typically a strong one for Collette, but also because of the absence of availability in the South Pacific over the past two years.
Collette's news comes as Australia gets edgy to lift its pre-arrival testing requirements for inbound international visitors, something that will happen on April 17, and a little over a month after Australia reopened to international visitors.
That news is long-awaited for Australia's tourism industry, which hopes that the reopening, and removal of testing, could help the country regain tourism numbers lost during COVID-19.
According to Tourism Australia, numbers for January 2022 (54,000 visitors) were down 93% compared to January 2019, though it was still up 574% over January 2019. For the full year of 2019, Australia saw just under 9.5 million total international tourists come through its borders, compared to less than 300,000 for 2021.