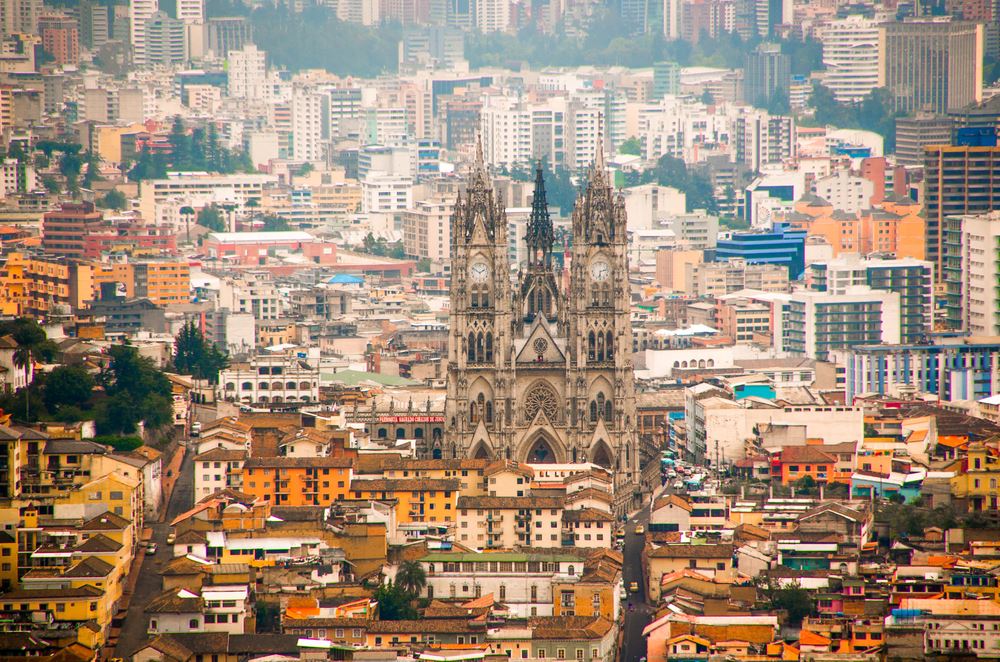 Visitors to Ecuador will need to provide proof of health insurance plan coverage beginning May 1, 2018.
The Ecuador Tourism Ministry recently posted on its website "health insurance will be mandatory from May 1st 2018."
"The Ministry of Tourism considers that 'health insurance for tourists' is a meaningful action for the country's tourism development due to the benefit it means when choosing Ecuador as a destination and the wellbeing of everyone visiting this wonderful country," the Tourism Ministry statement said.
Various tourism and expat associations have been reporting on the requirement since it was announced in a decree issued last year, but these sources have often miscommunicated the implementation date.
"Early news made related to this issue by different media have caused concern within the tourist sector and the citizens. In this regard, this communication is the only official statement from this Ministry regarding this important topic," the Ministry stated.
Alluring Americas, a tour company in Winter Park, Florida, said in a client communication that "the best way for travelers to meet this requirement is to have proof of travel insurance, which includes adequate medical coverage benefit for the duration of travel and stay in Ecuador."
The company, which specializes in South America, said it will "require travelers to have travel insurance for any trip to Ecuador, including the Galapagos Islands, commencing May 1, 2018."