Brightline Looks to Florida's Treasure Coast for Next Station
by Dori Saltzman /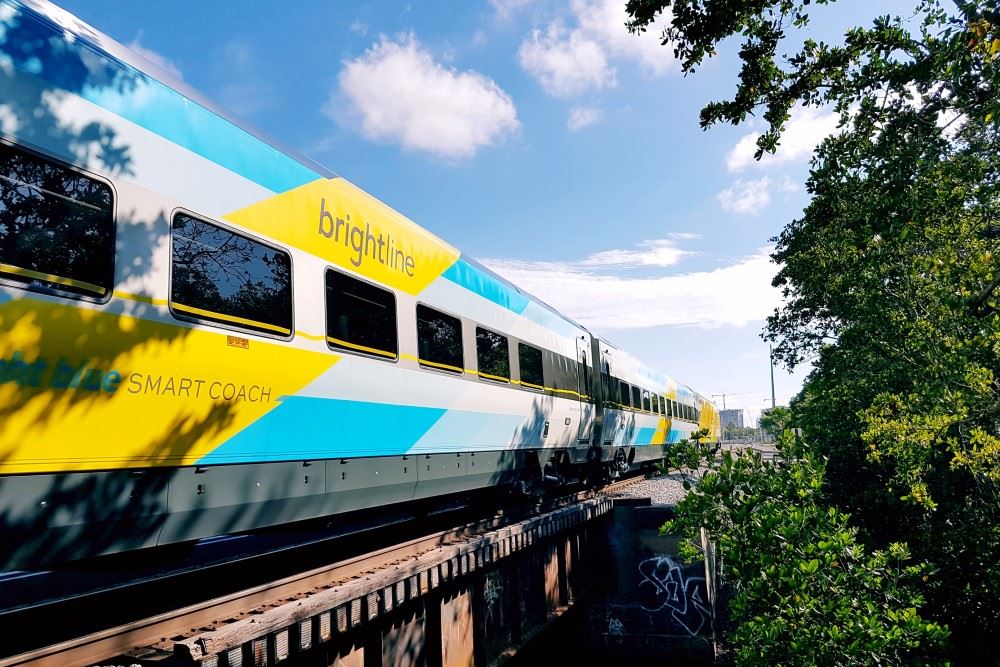 Brightline, the high-speed rail company that connects South Florida with Orlando is looking to Florida's Treasure Coast for its next train station. The company has formally launched a Request for Proposals from public and private land owners with properties located in St. Lucie and Martin counties.
"We're excited to begin the process of identifying a station location in the Treasure Coast and have seen tremendous support from the local community," said Brightline CEO Michael Reininger. "Expanding Brightline into the Treasure Coast region will make Brightline one of the most accessible forms of transportation in Florida…"
Brightline currently operates stations in Miami, Aventura, Fort Lauderdale, Boca Raton, West Palm Beach, and Orlando.