British Airways Strike Update: Deal with Pilots' Union Falls Through
by Daine Taylor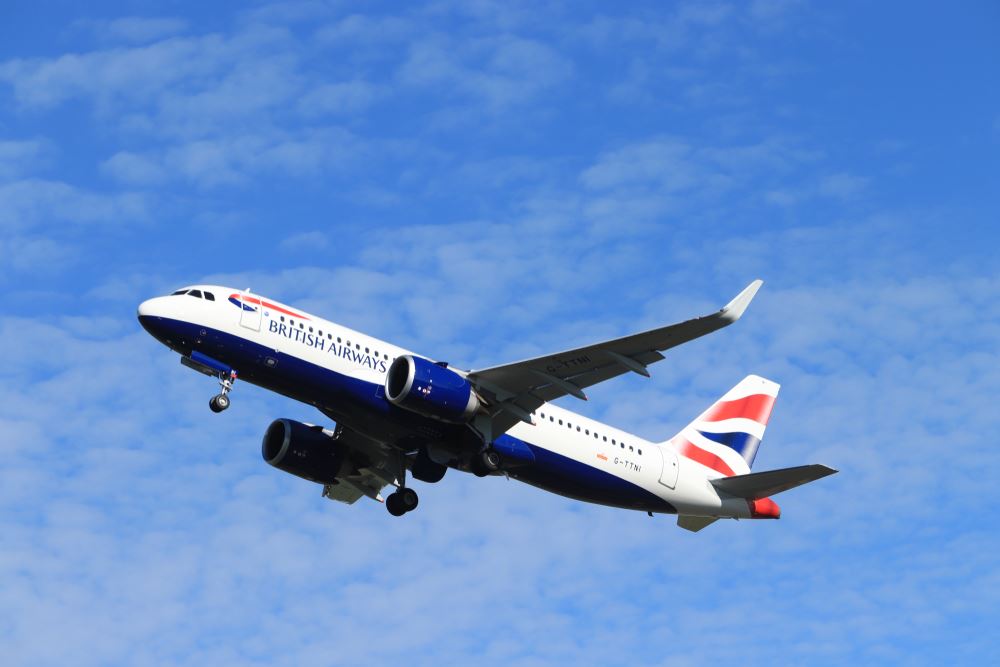 British Airways has been in talks with BALPA, the British Airline Pilots Association union, over ongoing disputes regarding pay. But after failing to reach an agreement, the prospect of a full-on pilot strike is becoming more and more likely.
"We have been working with the pilots' union, BALPA, to reach an agreement on pay. Unfortunately, our legal challenge to protect our customers against industrial action this summer was unsuccessful," according to a statement from British Airways. "We understand how precious summer holidays are and we are very sorry BALPA has called this strike action. We will continue to exhaust every possible means to avoid it and we urge BALPA to return to talks as soon as possible."
The issue originated when an overwhelming majority of pilots for British Airways voted to strike amid ongoing disputes over fair wages. The strike is likely to affect pilots working at Heathrow and Gatwick airports, but because a date for the strikes is yet to be confirmed, it's still uncertain as to which flights will be affected.
British Airways predict the pilots' planned strike may cost as much as $50 million a day, the airline said in a lawsuit as it seeks to halt the walkout. British Airways carries up to 145,000 passengers per day, and the proposed strike could disrupt travel plans during one of the biggest vacation travel seasons.
"We're pursuing every avenue to find a solution to protect your travel plans and we urge BALPA to return to talks as soon as possible," said British Airways in a statement. "We're very sorry for the disruption this potential strike action will cause."
If a flight is canceled because of strike action, EU regulations dictate that travelers are entitled to either a full refund paid within 7 days, or an alternative flight to their destination from a nearby airport (for which the airline will be responsible for additional travel costs).
"We remain hopeful that this dispute can be resolved before strike action, but we remain committed to action if necessary," said BALPA in a statement.