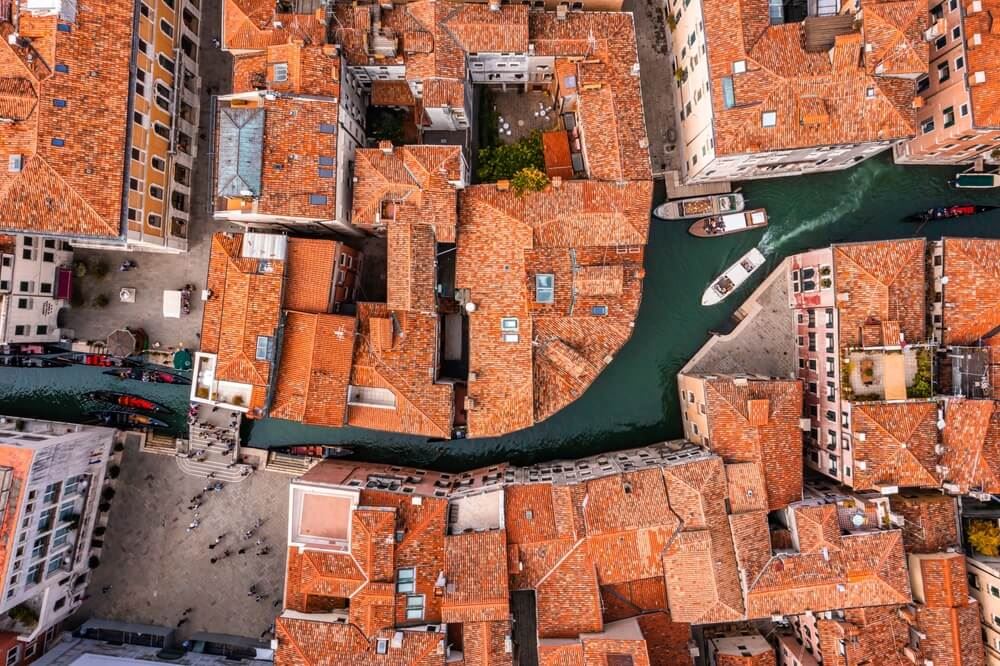 A prolonged spell of low tides has spelled trouble for some of the smaller canals scattered around Venice.
According to the Associated Press, unique weather systems in Italy have caused some of the smaller canals to go dry, making it difficult for boats to navigate around a car-free city. It's not just an issue for tourism, either—the canals play host to ambulance boats and some shipping vessels, along with the iconic Venice gondolas.
The AP is reporting that the same weather issues, when combined with scarce snow melt in the Alps, have caused low water in lakes and rivers in northern Italy, including making the small island of San Biagio in Lake Garda accessible via an exposed pathway earlier this week.
Venice has long battled against both the effects of climate change and the potential dangers of overcrowding. In 2021, Italy announced it would ban large cruise ships from sailing into Venice after UNESCO drafted a recommendation in June to add Venice to its list of World Heritage in Danger, including "damage caused by a steady stream of cruise ships."
In 2019, the city was brought to its knees by the worst flooding it had seen in more than 50 years and the second-worst ever recorded. The floods kept tourist sites, including St. Mark's Basilica where authorities stocked sandbags to stop water from entering the crypt, closed as residents and business owners continue to deal with the conditions.