Trafalgar's North American Itineraries Get Upgrade for 2020
by Jessica Montevago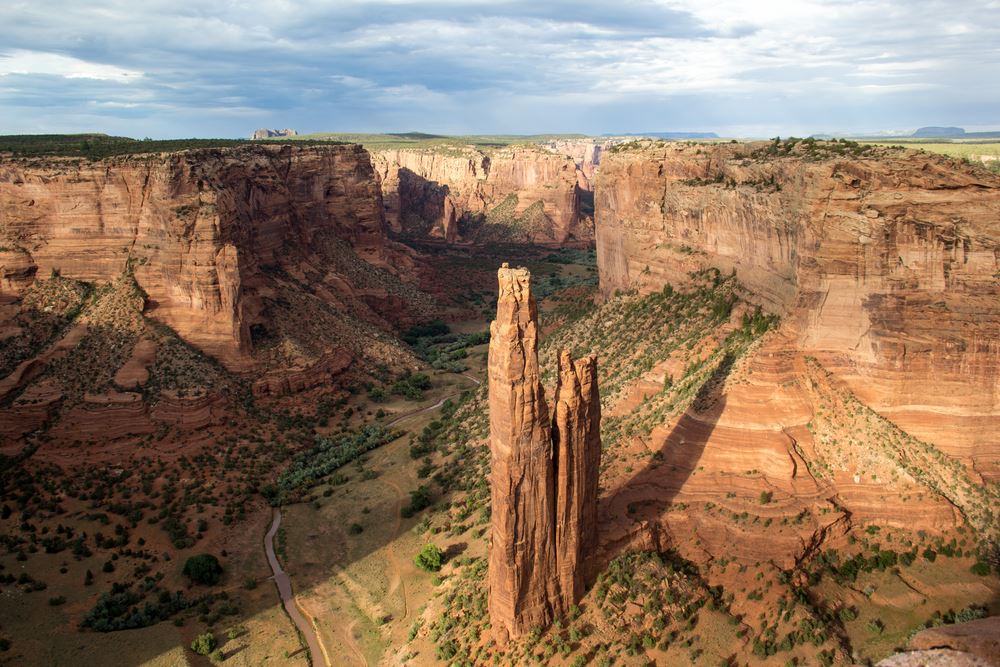 Trafalgar released its U.S. and Canada itineraries for 2020, with 12 new itineraries, including new destinations, travel styles, and exclusive experiences.
Trafalgar said the concept behind the new lineup is connection, "helping guests connect to their passions and interests." In addition, many experiences have been designed specifically with off-season travel in mind, allowing travelers to avoid summer crowds.
Of the new itineraries for 2020, Trafalgar's "Southwest Native Trails" is focused solely on immersing guests in Native American history and culture. The trip takes travelers off the beaten path to ruins and dwellings, including monumental Canyon de Chelly National Monument; and provides exclusive access to native communities and traditions.
Trafalgar will introduce two new travel styles for 2020: Active itineraries, featuring a walk or a hike on most days, with guests having the freedom to take on different trails best suited to their fitness levels for their ultimate enjoyment; and State Explorer trips, offering customers a deep dive into a single state, including Hawaii, Colorado, California and Massachusetts.
Trafalgar's popular City Explorer style trips to New York City and San Franciso will get a make-over in 2020, with guests now being offered Daily Choice options (hand-selected inclusions to tailor their days expressly to their preferences), along with the expert guidance of their travel director to bring their choices to life in even greater depth.
A new Be My Guest experience – one-of-a-kind opportunities to meet with locals over a meal – will be added to the lineup in 2020. On "The Great Trans-Canadian Journey," a visit to the family-owned Okanagan Valley winery for a tasting and farm-to-fork cuisine is paired with storytelling from the owners about their home and why the region is perfect for growing grapes.