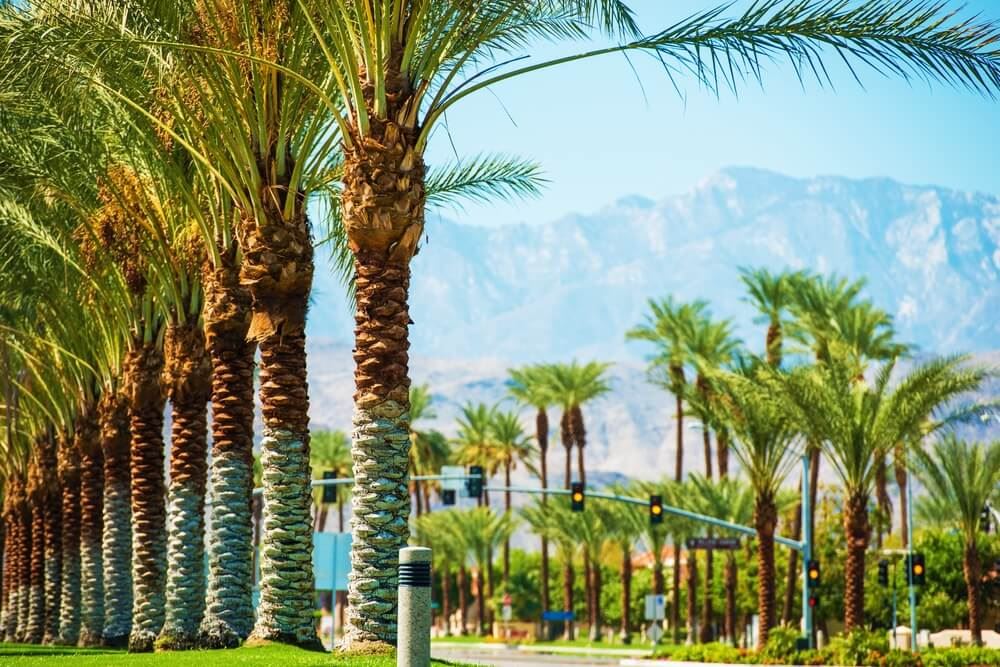 The Wellness Tourism Association (WTA) this week unveiled the programming for its annual International Tourism Conference coming up later this month in Palm Springs, Calif.
The conference, which is open to both WTA members and non-members at the Hilton Palm Springs, will focus primarily on wellness tourism and travel but includes breakouts on some other key topics driving the travel industry including artificial intelligence, branding, the legal issues of multi-day retreats, and trends from suppliers around the world.
Also during the conference, WTA president Anne Dimon will present the results from the WTA's 2023 Wellness Travel Consumer Survey, including recent booking and payment highlights with some commentary from WeTravel's Head of Product Marketing Jen Corley.
Registration for the conference, which runs from Oct. 28 through Oct. 30, is still available.