Denmark Proposes New Flight Tax for Departing Passengers
by Daniel McCarthy /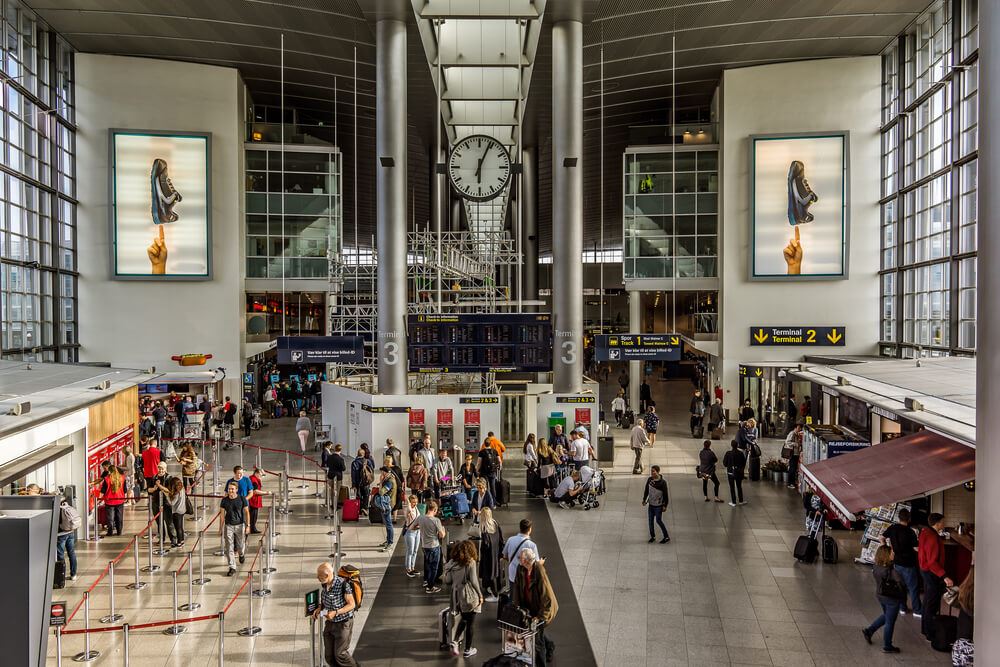 There's another new travel tax possibly incoming.
Denmark's majority government on Thursday announced plans to tax flights in order to finance the Danish airline industry's transition to green travel.
According to Reuters, the tax will be installed starting in 2025 and will be ramped up over the next few years. By 2023, the tax will cost passengers around $9 USD for flights inside Europe, $34 for medium-distance flights, and $56 for long-distance flights. The exact amount on the destination of the flight.
The tax will be exclusively for passengers on flights departing in Denmark. Passengers who are transferring at Danish airports will not have to pay.
The funds from the tax will help finance the country's plan to go 100% sustainable fuel for its domestic flights by 2030. It will also be used to fund welfare for elderly people inside the country. According to estimates, the tax could bring in 1.2 billion kroner ($100 million USD) for Denmark.
The tax is just one of many new taxes introduced on travel this year, making it more expensive than ever, flight and hotel prices aside, to travel. Just in 2023 alone, new taxes for cruise passengers in Scotland, New York, the Virgin Islands, Amsterdam, and more have been introduced. That goes along with new taxes for visitors to Iceland, Venice, and more.