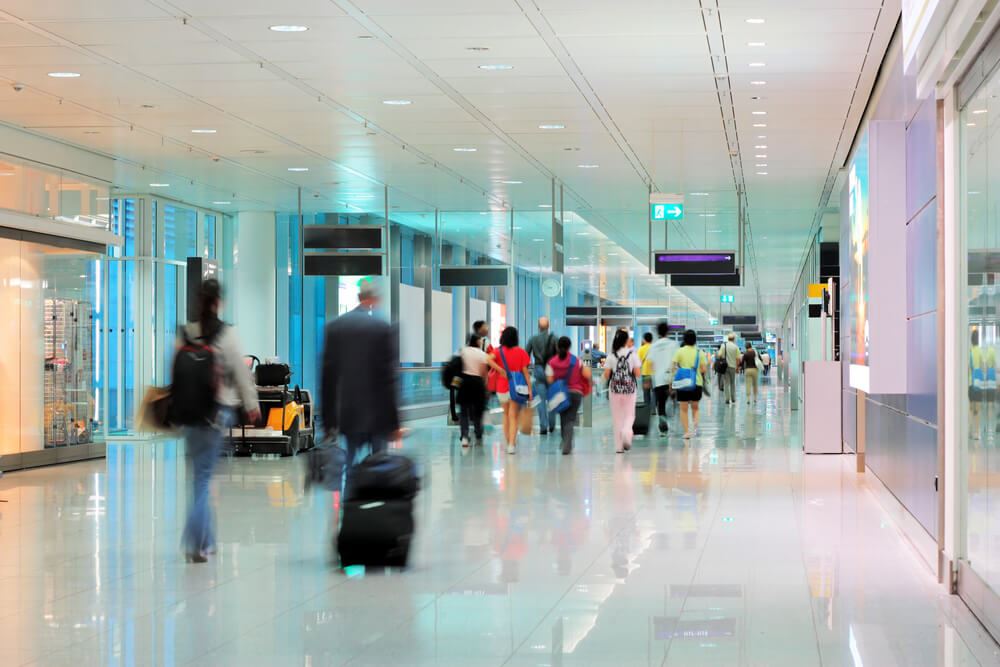 For the first time in 2023, total travel agency air ticket sales dipped month-over-month.
According to the latest data from Airlines Reporting Corp. (ARC), April saw softening of air ticket demand month-over-month, dropping 9% in total ticket sales as the average ticket price dropped just 1%, which was also a first for 2023. Aside from sales and price, total passenger trips (-9%), U.S. domestic trips (-8%), and international trips (-11%), all dropped in April month-over-month.
While those numbers do show a softening in what's been one of the busiest, and healthiest, travel markets in recent memory, there is still good news for the industry, mainly the continuing year-over-year trends.
For one, March's number, which set the bar for a month-over-month comparison, showed that U.S. travel agencies sold $9.6 billion worth of air tickets in March 2023, marking a 22% year-over-year increase and the largest monthly total ever recorded by ARC.
Also, for April, according to ARC, total sales (+13%), passenger trips (+5%), and international trips (+13%) all increased year-over-year, and U.S. domestic trips, while dipping, only decreased by less than 1%. April 2023 also came in just below a record-setting April 2019, which saw just over $9 million in ticket sales, compared to the $8.7 million that ARC recorded for this past April.
Even with the month-over-month decreases, the data is setting up 2023 to be a "potentially record-setting year."
"Monthly sales totals through the first four months of 2023 point to a potentially record-setting year for travel agency air ticket sales," said Steve Solomon, chief commercial officer at ARC. "Despite slight month-over-month declines in sales and passenger trips, corporate and leisure air ticket purchases continue to outpace 2022 levels and international travel demand remains strong."