Agency Execs on What They Would Change for Travel Advisors
by Dori Saltzman /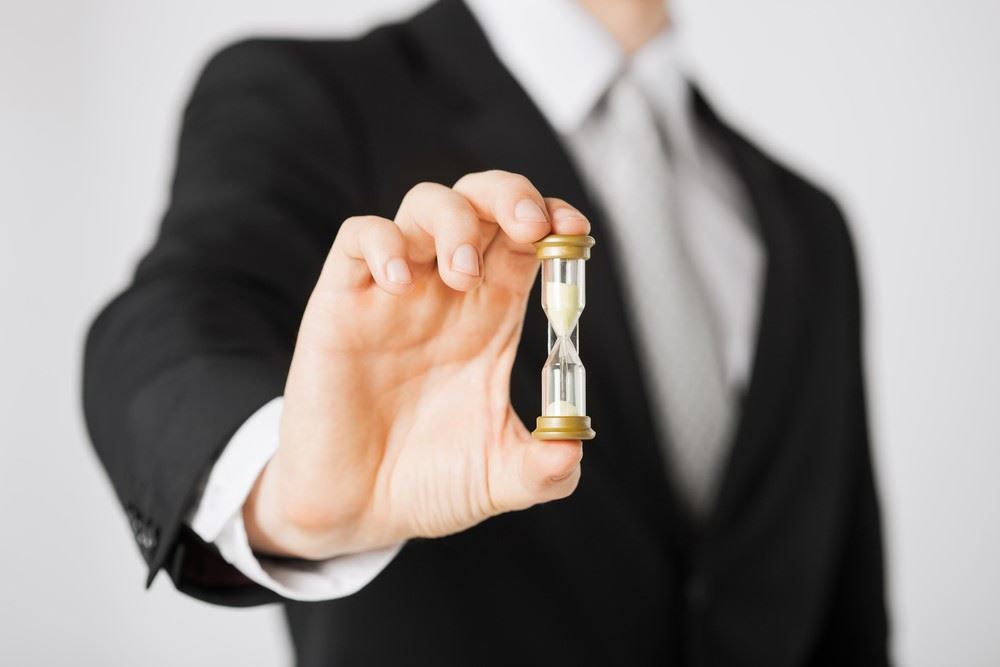 The future of the travel advisor industry has never been brighter. Business is booming, future bookings look great, and the consumer's understanding of the value of advisors is the highest it's been in years. But in the midst of all the great news, advisors and the agency industry at large continue to face challenges that make life and business more difficult than they need to be.
Supplier staffing issues, a continued reluctance by some advisors to charge fees, and OTA competition are just some of the things consortia, franchise, and host agency executives would change for advisors and the advisor community if they could.
Supplier Staffing Issues
Sadly, supplier staffing issues, which were a challenge a year ago when we talked to executives, continue to be a problem.
When asked what she'd change, Debbie Fiorino, COO of World Travel Holdings, the parent company of Dream Vacations, was very clear. "That no one would ever have to wait on hold for an answer from a supplier."
While many suppliers have managed to bring on new people, the vast majority of these are inexperienced, which limits their ability to accurately and quickly help advisors.
"Having the ability to get an answer, fix problems, and get information quickly and efficiently, is the number one thing that our franchisees need and want," Fiorino said. "If I could wave my magic Debbie wand it would be for quick, easy administrative functions for everyone in every booking so they could sell more."
"There's been a little bit of a hangover with the workforce," added Michelle Fee, CEO and founder of Cruise Planners. "We're a very complex industry, so when there are issues, they [new employees] don't know how to deal with it. They' don't have the experience… this is going to improve but there's a little frustration."
When asked how suppliers' investment in DIY technology tools for advisors has helped Fiorino said it's made some impact, but not enough.
"I think sometimes the intention is that it will work for everything, but it doesn't. This is still when you have to call. We're a complex business and every supplier is different… But I think that if they continue to invest in technology to make things easier for our agents, then I would say, yes, please. If I don't have to call and I can do something online, I will. Just make sure that I can actually do it."
Faster Commissions
One supplier-related change that Jackie Friedman, president of Nexion Travel Group, told TMR she'd make if she could, is getting more suppliers committed to paying commissions sooner.
"ASTA is working with suppliers to try and get as many partners as possible to pay within 30 days of final payment," she said.
More Certification, More Advisors Charging Fees
While some of the executives would use their magic wand to change external challenges, others told Travel Market Report they'd like to see more advisors embrace all aspects of what it means to be part of a professional community.
"I'd love to see more of a march towards professionalism and towards certification," said Friedman. "It's so important to raise the profile of the travel advisor."
She added, it's not so much a change as it is a continued move in the direction the industry is already headed.
"It's continue the work that the Travel Institute is doing, the work that CLIA is doing, the work that ASTA is doing, the work that the host agencies and consortia are doing… Make sure that they're getting trained and certified on the things that they want to sell," she said.
Hand in hand with more certification, Friedman said she wants to see more advisors start charging for their service.
"We've made some great progress, but I'd like to continue to see that," she said, adding that fees help advisors with their profitability, especially new advisors who often have to wait a year before ever getting a commission check.
"A lot more [advisors] are charging fees because they can," said Kathryn Mazza-Burney, chief sales officer at TRAVELSAVERS.
But it's not enough, Friedman emphasized.
"We have to make the charging of a professional fee more of an expectation and not an exception," she said. "Any kind of reluctance is probably in your own head. A lot of your customers are probably more than happy to pay. You just have to ask."
Competing with OTAs
Mazza-Burney added that she'd eliminate the competition between OTAs and travel advisors if she could.
"I think they do that constantly," she told TMR.
And while there isn't actually a magic wand that can erase that competition, what advisors can do, Mazza-Burney said is focus on more complicated travel.
"I think the way the consumer looks at a travel advisor has changed. Their value and their worth has completely exploded… Now when people planning more difficult and intricate itineraries, they're not doing that online. They're looking at advisors."
Aging Community
A few executives TMR spoke with mentioned they'd tackle the need for more advisors if they could change anything.
"We're still an aging industry," said Mazza-Burney. "I think we are trying to bring as much young, new to industry into this business as we can because we are going to age out eventually if we don't."
David Kolner, executive vice president of Virtuoso agreed.
"We need more advisors in the business, particularly in luxury travel," he said. "I wish more people would take it up as a career. That would be my number one choice… The value of the advisor has never been higher. We just need more people to join the industry period."
Disparate Technology
The second change Virtuoso's Kolner said he'd make if he could would be to make the technology landscape that advisors work in less fragmented.
"The technology system that we all work in is increasingly fragmented," he said. "I think it really is a pinch on productivity. The productivity of advisors today is coming out of blood, sweat, and tears of the advisor piecing together the world of technology… I think there is an opportunity to bring the world together."