African Travel Thanks Travel Advisors with Booking Incentives & Travel Discount
by Dori Saltzman /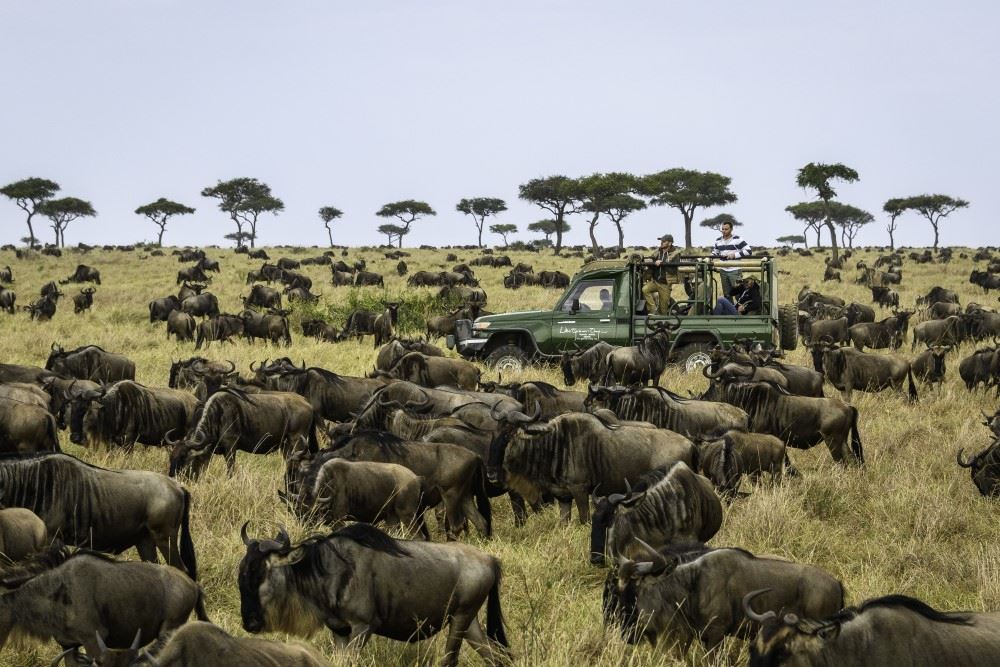 African Travel, Inc. is celebrating this week's National Travel Advisor Day with a booking incentive, extra commission, and discount for personal travel.
Starting May 1, advisors will earn a booking incentive for each new custom safari (excluding specials, Classic Safari Vacation Packages, and groups) booked between May 1, 2023 and December 15, 2024. Incentives will be payable the month of their client's travel.
Additionally, advisors will receive up to 15% commission on land safaris.
Advisors looking to do their own safari, can save up to 30% off for themselves and a travel companion. (If they have five-plus bookings, advisors can travel with three guests.)
"This National Travel Advisor Day, we celebrate our valued advisors and appreciate their expertise and hard work," said Sherwin Banda, president of African Travel, Inc. "We want to thank those advisors who book with us and join our African Travel Specialist program with great booking incentives and effective selling tools to help make 2023 a roaring success."
To receive the travel discount, advisors must be registered for the African Travel Specialist program and complete the Academy courses before travel.