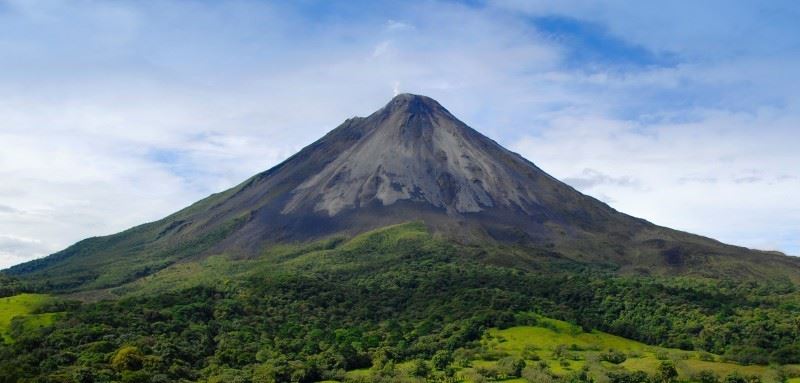 With the hiring of a new head of Latin America, Journeysmiths plans to expand its FIT holiday services in South and Central America throughout 2023. Journeysmiths already offers handcrafted itineraries to seven of the 33 countries that comprise Latin America, but plans to launch new capabilities in Belize, Bolivia, Guatemala, Mexico and Panama in the second half of the year.
"It is an exciting time of growth at Journeysmiths," said Laura Burdett-Munns, managing director of Journeysmiths. "With the addition of Joanna [Hussey] and her grasp of the U.S. market, the team is focused on expanding our LATAM product, capabilities and sales…"
Founded in 1990 as Africa Exclusive, Journeysmiths crossed the pond just last year to begin working with U.S. travel agencies. All itineraries are crafted completely from scratch in partnership with advisors and their clients, and always include an opportunity to create a positive impact on the destinations they explore.