Lufthansa Submits Offer to Buy Italian Airline ITA Airways
by Daniel McCarthy /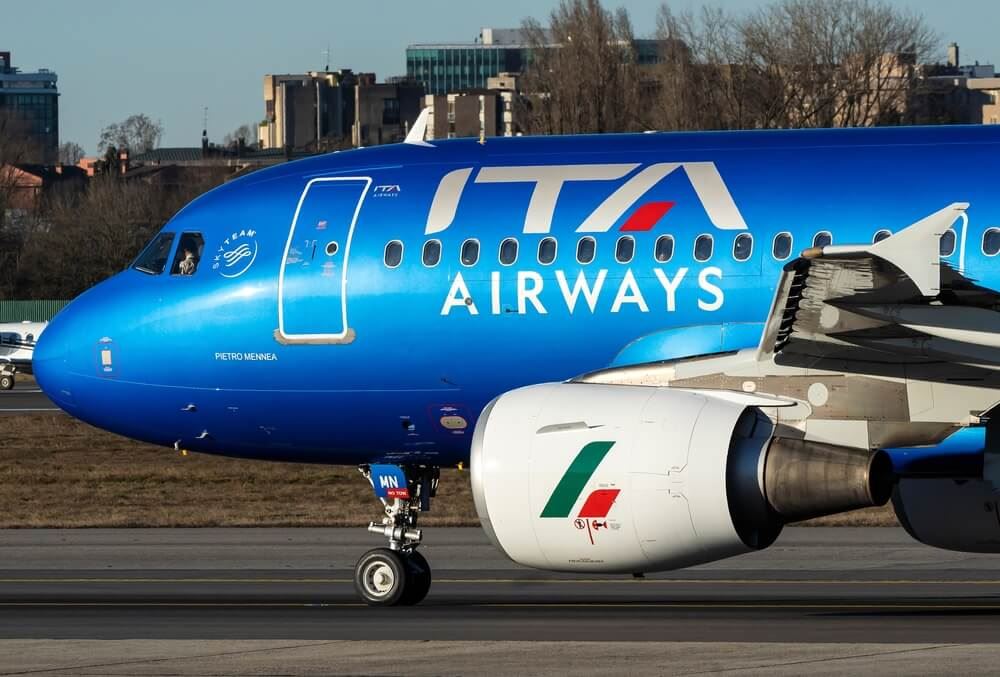 The Lufthansa Group has submitted a bid to acquire a stake in the Italian national carrier ITA Airways, a bid that could eventually lead to Lufthansa owning the airline outright.
Lufthansa, which currently includes Austrian Airlines, Brussels Airlines, Lufthansa, SWISS, and Air Dolomiti, said that it would initially acquire a minority stake in ITA, along with options to purchase the remaining shares at a later date.
According to Reuters, the offer was for a 40% stake in the company initially which was valued at between 200 and 300 million euros ($540 million).
The bid included the right for Lufthansa to negotiate exclusively with the Italian Ministry of Economy and Finance, which runs ITA Airways. Lufthansa, according to Italy's economy Ministry, is currently the only bidder for ITA. Previously, MSC Group, Delta Air Lines, Air France-KLM, and more had expressed interest in investing in ITA.
"These talks would primarily focus on the form of a possible equity investment, the commercial and operational integration of ITA into the Lufthansa Airline Group, as well as resulting synergies. In case of a binding agreement is reached, its implementation would be subject to approval by the relevant authorities," Lufthansa said in a statement on Wednesday.
Italy is the most important market for Lufthansa outside of its home markets and the U.S. The deal would give it a bigger presence in Italy while also allowing ITA, which has been looking for a merger partner over the past few years, to ensure its future.
Alitalia, which has ceased to exist since October 2021, was once the flag carrier and largest airline in Italy. After years of financial trouble, the Italian government took complete control of it in March 2020 and eventually reorganized it as ITA Airways, which picked up the title of flag carrier in October 2021.
The airline has reportedly suffered losses of more than 10 billion euros since early 2000.