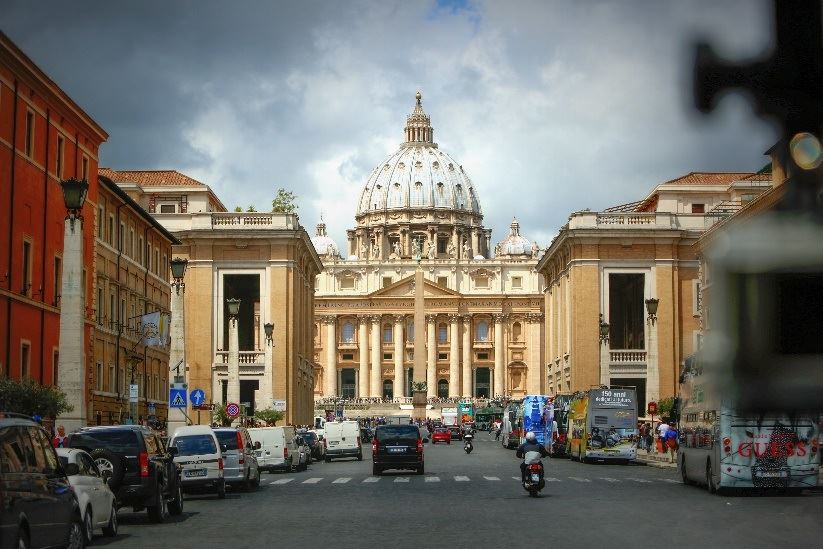 As demand for Europe picks up, Perillo Tours will make its official restart of its operations in Italy next month.
The 14-day Italy North Classic itinerary through Rome, Sorrento, Florence, Venice, and Milan departs on Aug. 29, 2021.
Perillo Tours will also operate the Italy North Classic 14-day itinerary on Sept. 5, followed by the remaining seven itineraries in the 2021 collection with select departure dates in September.
"We have waited a long time to get back to what my family has been doing for 76 years…bringing American travelers to Italy," said Steve Perillo, owner of Perillo Tours.
"It feels good to finally say that Italy is fully open to U.S. leisure travelers, but we know that comes with a lot of questions from our guests. Our job is to take out all the guesswork, so travelers can enjoy their Italy experience while we handle the planning and ensuring all of the necessary safety protocols are met."
According to a spring survey conducted by the tour operator members of the United States Tour Operators Association (USTOA), Italy was the number one destination that travelers are booking for both 2021 and 2022.
"Italy is one of the most popular destinations on the globe and since border opening announcements began, we've seen a surge of interest in places like Rome, Florence, Amalfi, Sicily, and Venice," Perillo added.
Italy will allow the entry of travelers from the United States under the requirements of the E.U.'s Green Certificate. This means that U.S. travelers who can provide proof of vaccination, a certificate of recovery from COVID-19, or a negative PCR- or rapid-antigen test taken within 48 hours of arrival can travel to Italy without having to quarantine. The new entry requirements went into effective June 21, 2021.