Regent Naming Contest Offers A Cruise On Its Newest Ship
by Cheryl Rosen /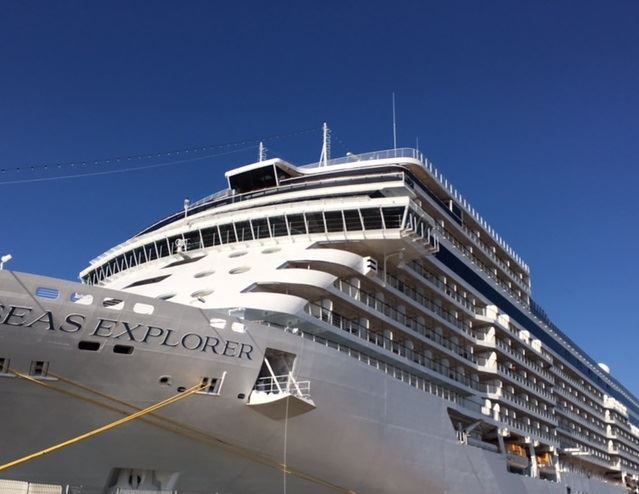 Toronto—Regent Seven Seas Cruises is calling upon travel advisors to help it in a unique way – by naming its newest ship.
In an exclusive interview with TMR at the Travel MarketPlace show in Toronto, Regent president and CEO Jason Montague invited readers, travel agents and customers to try their hand at naming what will be the newest luxury vessel of 2020. The prize, not surprisingly, will be a free cruise likely to exceed your expectations, celebrating the christening of the new ship.
Regent is a small luxury line, and it is looking to travel agents to help it achieve more brand recognition, Montague said. "Everyone in the luxury market is looking for experiences, and the travel advisor is a huge component in that, making sure the customer is getting the luxury experience they expect."
Today's cruise offerings, and the passenger base for them, are so vast and broad that it takes time to match the right customer to the right product. "You don't know exactly what they want or why they want to travel," he noted.
The best travel advisors know how to do the basics very well: "They listen and they follow up with questions so they truly understand what the passenger wants to accomplish."
Travel advisors trying to break into the luxury space should focus on the fact that "the luxury experience starts with the very first phone call and doesn't end until the customer gets home," Montague said. "The key is to have a partner who understands that."