ACTA Applauds Air Canada Relief Package that Includes Commission Protection
by Daniel McCarthy /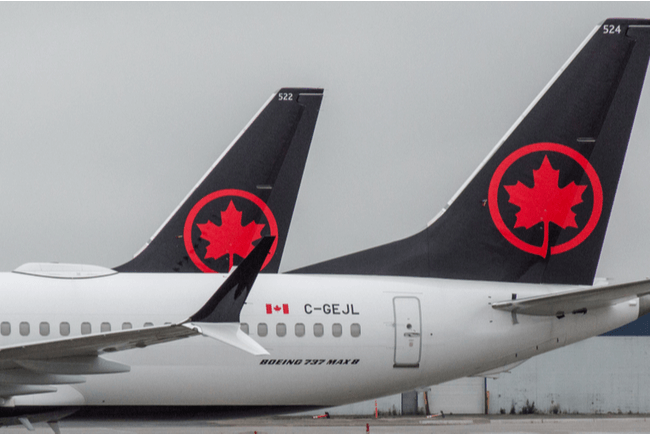 The Association of Canadian Travel Agents on Monday applauded the announcement of a new relief package from the federal government, targeted at Air Canada, which includes specific provisions to protect travel advisor commissions.
The deal provides Air Canada with a financial package that will give the carrier up to $5.8 CAD billion in liquidity, mostly in repayable loans with a $500 CAD million equity stake in the airline going to the government. As part of the deal, Air Canada has agreed to pay refunds starting on April 13 for passengers who had non-refundable tickets but could not travel because of COVID.
For ACTA, which had been working closely with Canada's Ministry of Finance and Ministry of Transport teams over the past several months, the biggest part of the bill comes from the commission protections.
"Our messages have been heard!" ACTA president Wendy Paradis said. "We are very pleased that the government has heard our messages loud and clear about commission recalls—and that it has recognized the integral and important role that travel agents play in the industry."
"We were also very pleased to learn in a conversation with the Ministry of Transport, that commissions will be protected on both flights and tour packages," she added.
According to Paradis, more details are to come, including the status of commissions already recalled.
"We want to thank the government for recognizing the devastating effect recalling commissions would have had on travel agents," she said. "And we want to thank all in the travel agency community who have been tirelessly lobbying for this outcome."