ASTA: 'Any Targeted Relief for Travel Industry' Should be Open to Travel Agencies
by Daniel McCarthy /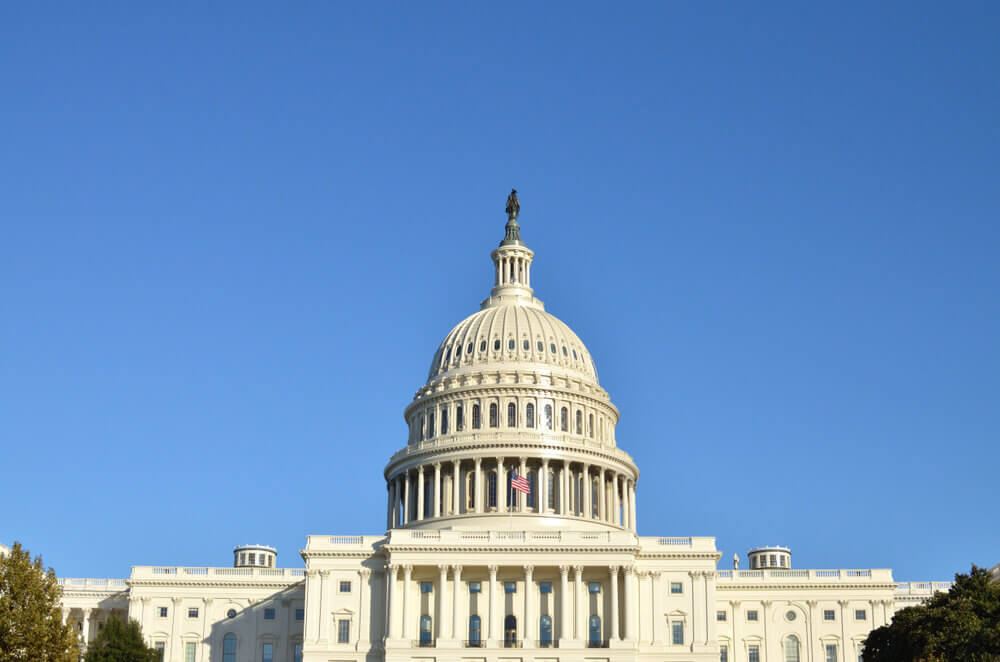 In a letter sent to Congress on Tuesday, the American Society of Travel Advisors (ASTA) outlined the targeted financial relief it hopes will be included in any legislation passed to help aid the travel industry during the coronavirus (COVID-19) pandemic and all the disruptions that came with it.
In particular, ASTA said it hopes any relief for the travel industry in general will include advisors and agencies, most of which are small businesses.
"We feel strongly that any targeted relief for the travel industry should be open to travel agencies and not simply limited to the largest companies in the industry. A scenario where the largest travel companies survive and recover from this crisis while thousands of overwhelmingly small businesses that distribute their products are allowed to fail is an unacceptable outcome," ASTA wrote.
In the letter, which was signed by ASTA EVP of Advocacy Eben Peck; ASTA Director of Advocacy Genevieve Strand; and SVP Banner public Affair Richard Hoar, ASTA outlined the three-pronged approach that it believes would help the trade through this pandemic.
The first are grants in the aggregate amount of $7.7 billion dollars to compensate for loss of liquidity during the crisis. ASTA landed on that number by looking at the request from the passenger airlines association, Airlines for America, and adjusted it based on passenger airline 2019 employment and 2017 travel agency employment.
The second requires the eligibility for Small Business Association's (SBA) Economy Injury Disaster Loans to be opened up to include small business across the country, a category that a vast majority of travel agencies fall into, are eligible to access those funds. Also, ASTA is asking that Congress fully fund President Trump's March 11 request for an additional $50 billion in SBA loans and for loan collateral to be reduced or waived entirely.
The third is for "any and all tax relief initiatives" to be passed, such as a payroll tax suspension, deferrals and carryback of losses. "The more these measures are targeted at travel industry businesses and/or small businesses, the better."
The federal government said this week that it had been considering some fiscal relief for the travel industry, and airlines in particular, in light of what's happening. Proposals that have been floated include $58 billion for passenger and cargo airlines and $10 billion for U.S. airports.
Numbers are still being negotiated and have yet to reach Congress, according to reports.
At last count, according to ASTA, there are 15,000 retail agency locations in the U.S. employing more than 108,000 people, along with an additional 40,000 self-employed advisors working mostly as independent contractors.