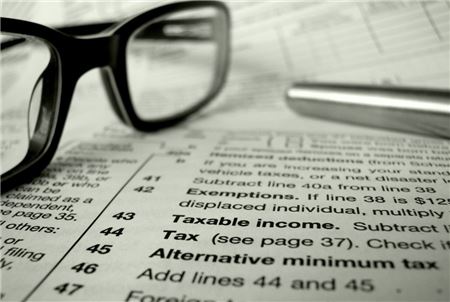 American Society of Travel Advisors (ASTA) is leading a grassroots campaign against state sales taxes to travel agency services in Connecticut.
Governor Ned Lamont's 2020 budget proposes to expand the state's 6.35 percent sales tax to personal and professional services, including "travel arrangement and reservation services." It's unclear whether the tax would be applied to agency gross sales or only to service fees and markups charged to clients.
Connecticut has 236 retail travel agencies, contributing 1,750 full-time jobs, according to ASTA.
The tax plan would generate about $371 million in revenue in 2020 and $652.6 million in 2021, without raising the overall sales tax rate of 6.35 percent, Lamont told lawmakers, as well as modernizing the state's tax code as it is about generating revenue.
ASTA estimates it would produce more than $7,600 in taxes for each travel agency in Connecticut. "It would certainly increase Connecticut agencies' cost of doing business and put them at a disadvantage with out-of-state agencies," ASTA said.
It urged state residents to contact the governor and legislators through its grassroots portal, to remove the tax on travel advisor services from the budget.
ASTA has successfully campaigned against similar taxes in Illinois, Maine, Ohio and Pennsylvania. In 2017, the governors of Illinois, Maine, Ohio, and Pennsylvania proposed expanding their state sales taxes to travel agency service, saving agencies in those states over $62.6 million a year collectively in new taxes. It enlisted members through legislative updates, calls to action, talking points and other grassroots resources provided by the association, led by chapter presidents.
"Expanding state sales taxes to travel agency services would have been devastating to our industry, and in defeating these proposals in four states – guided by headquarters – ASTA members have set the gold standard for grassroots engagement," said Eben Peck, ASTA Executive Vice President, Advocacy, at the time. "We applaud both their efforts and these state legislators' decisions to drop these proposals from their budgets."