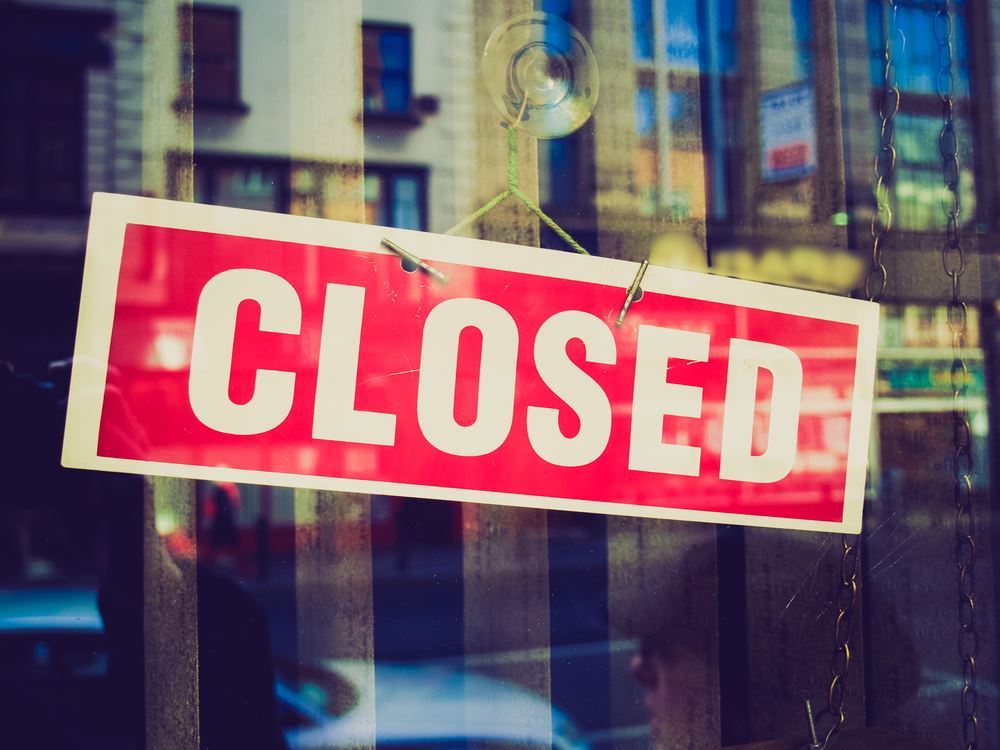 All About Tours and All About Hawaii announced late Wednesday it will be ceasing operations at the end of the year.
The Portland, Oregon-based wholesaler specializing in travel to Hawaii, Mexico, Southern California, and the South Pacific will continue to take new reservations for bookings departing through Dec. 31, 2019, according to a post on the company's website.
All About Tours said it will retain staff to assist travel agents with current bookings through 2020, and all commissions will be protected and paid in full. It will allow the transfer of bookings to another travel partner.
The post said: "After much consideration we have decided that 40 years of business in the industry will have been a great travel career, and we want to let you know of our retirement during the coming year of 2020.
"This is not a decision we have made quickly but a decision made with the utmost respect and appreciation for our employees, suppliers and travel agents as we focus on our 40th and final year in the travel industry."
Opened in 1980 as a corporate and leisure travel company, the then called All About Travel transitioned into a wholesale tour operator by founder Gerry Mayes. Remaining a privately held company, it operates a full service reservation center for travel advisors and regional sales managers on both the East and West Coasts.
As a member of United States Tour Operations Association (USTOA), All About Tours is protected under the $1 Million Travelers Assistance Program, which will reimburse consumers for tour payments or deposits lost in the event of USTOA Active Member cessation of business.