American Airlines Eases Carry-On Limits for Basic Economy Fares
by Barbara Peterson /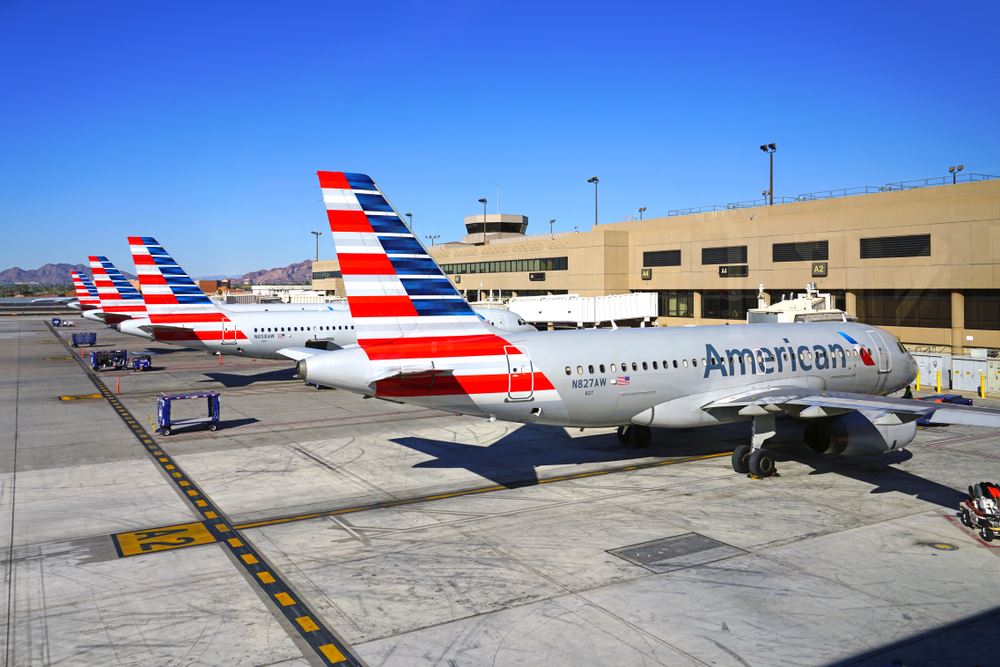 American Airlines is making Basic Economy fares a little less basic – but still keeping most of the rules that make this the most bare-bones of the major carrier fare offerings.
In an announcement during the carrier's second quarter earnings call, American Airlines executives said that they are removing the limit on carry-on bags other than a personal item. Fliers booked on the flights starting Sept. 5 can bring on a carry-on free of charge; previously, it had to be small enough to fit under the seat.
But Doug Parker, American Airlines' CEO, made it clear that this was not a sudden change of heart – it is effectively matching Delta Air Lines, which gives Basic Economy passengers access to the overhead bins, thus making its fare option more attractive to consumers.
The carry-on change is particularly notable because these fares are spreading to international markets. Airlines are now selling Basic Economy tickets for flights to Europe, as well as on flights to Canada and Mexico. Delta recently indicated that it is making the move to stay consistent with its partners such as Air France-KLM and Alitalia, which have come out with their own me-too versions.
Airlines are likely to continue to tweak the product, but the basic concept remains the same: a sort of economy lite that mimics the pricing structure of, say, a Spirit or Ryanair, which offer a low-base fare and charge fees for most additional services. Passengers typically cannot reserve seats in advance or make changes to their tickets, even for a fee.
The airlines have essentially admitted that they intend to keep the product limited because they believe they can upsell consumers to the next highest fare once they are aware of all the restrictions.