Another Airport Will Allow Non-Travelers Past Security Gates
by Daniel McCarthy /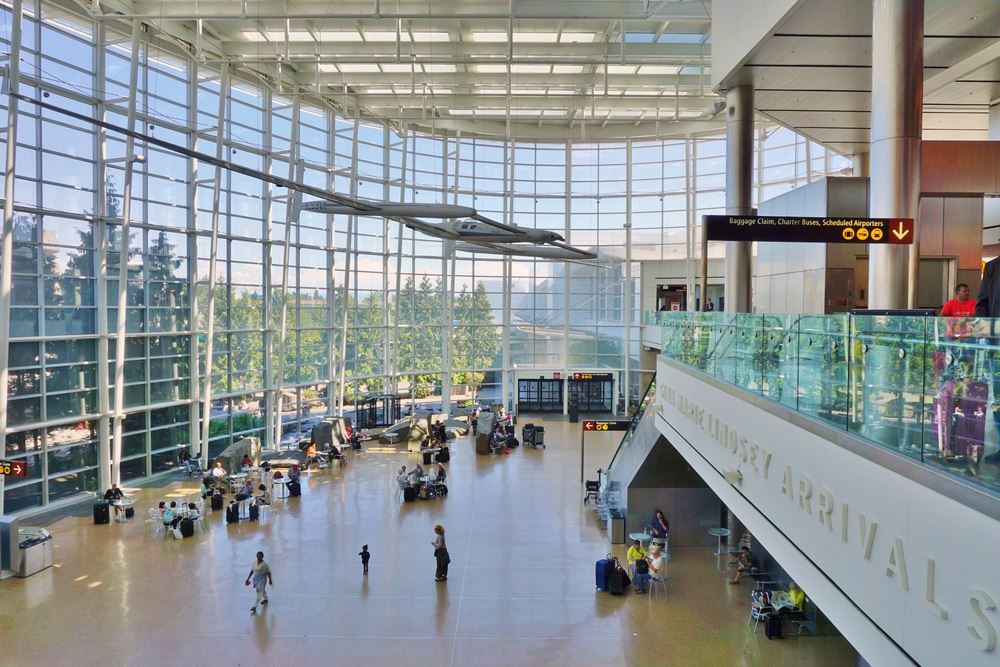 Seattle-Tacoma International Airport is introducing a new SEA Visitor Pass that will allow non-travelers past security guests, for the first time since 2001.
According to the Seattle Times, Sea-Tac is starting a trial of the program that will allow up to 50 non-travelers a pass to go through security in order to eat at one of the restaurants, shop in the terminal, or say goodbye to friends and family at their gates.
The trial period will end Dec. 14. If all goes well, Sea-Tac will make the program permanent.
Just like at Pittsburgh International Airport, which became the first major U.S. airport since 9/11 to allow non-travelers through its security gates with its myPitpass program that was introduced last year, all non-travelers at Sea-Tac will have to go through security checkpoints and meet all TSA requirements before heading through.
Sea-Tac, one of the busiest airports in the country, does not expect the new program to increase wait times at security — only 50 passes will be available and visiting hours will be restricted from 8 a.m. to 10 p.m. Tuesday through Sunday.
All non-travelers wanting to participate in the program have to sign up online before 1:30 p.m. the day before they want to use the pass. Approved participants will get an email from the TSA, which will direct them to pick up their passes at Sea-Tac with a photo ID.