Athens Expects Record Tourist Arrivals in 2017
by Richard D'Ambrosio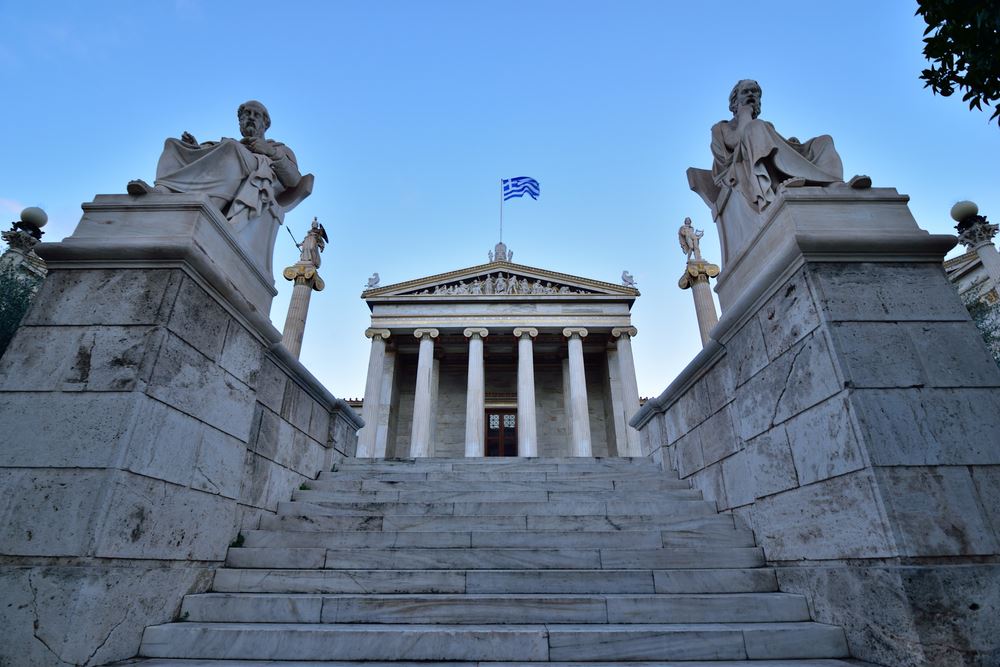 Tourism to Athens could reach a record 5 million arrivals by the end of 2017, said Athens Mayor Gorgos Kaminis during a press conference held on the first day of the Travel Trade Athens 2017, the Greek capital's signature annual trade event.
"We believe that 2018 will be a good year as well," Mayor Gorgos said.
The American Society of Travel Agents (ASTA) will be hosting its 2018 Destination Expo in Athens, April 14-17.
"We have 8,000 people that can and do sell Greece… We are working very closely here in Athens and with partners all over Greece to bring here at least 500 people that sell travel so that they can experience it and share it with their clients," said ASTA vice president of business development Robert Duglin.
The Greek National Tourism Organization this year has held 35 familiarization trips with over 200 specialized travel journalists and bloggers.