BCD Travel Acquires Milwaukee-Based Adelman Travel Group
by Daniel McCarthy /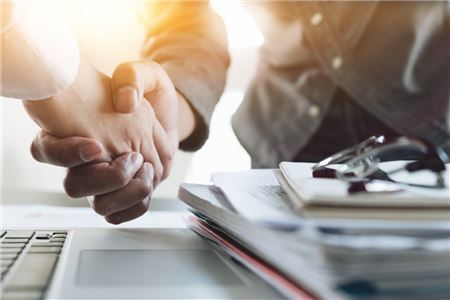 BCD Travel announced today that it has acquired Milwaukee-based, corporate travel specialists Adelman Travel. Terms of the deal were not released.
Adelman, a full-service travel management company founded in 1985, was already a member of BCD Travel Affiliates, BCD's network of 30 corporate travel agencies that represent more than $5 billion in annual air spend. Adelman will retain its brand independence as part of the deal.
According to a release announcing the news, Adelman employs more than 300 people with combined annual sales of $675 million, including corporate clients in the financial, technology, manufacturing, and retail industries.
The acquisition marks yet another move in BCD's recent growth. In July, BCD announced its purchase of Japan's Hitachi Travel Bureau, a deal that followed other recent acquisitions, including Acendas Travel and World Travel Services in the U.S., Nordic travel agency Ticket Biz, global Grass Roots Meetings & Events, and U.K.-based international events agency Zibrant.
"We're very proud to bring a prominent TMC like Adelman into the BCD Travel family," said Craig Bailey, BCD Travel's Americas president.
"Our financial strength affords us the opportunity to grow our company with moves like this one that benefit our clients, employees, partners and affiliates. It fits perfectly with our strategy of growing organically through investments in products and services, and through acquisitions of successful companies that share our company values and culture."