Berkshire Hathaway Debuts Cruise Travel Insurance Called WaveCare
by Daniel McCarthy /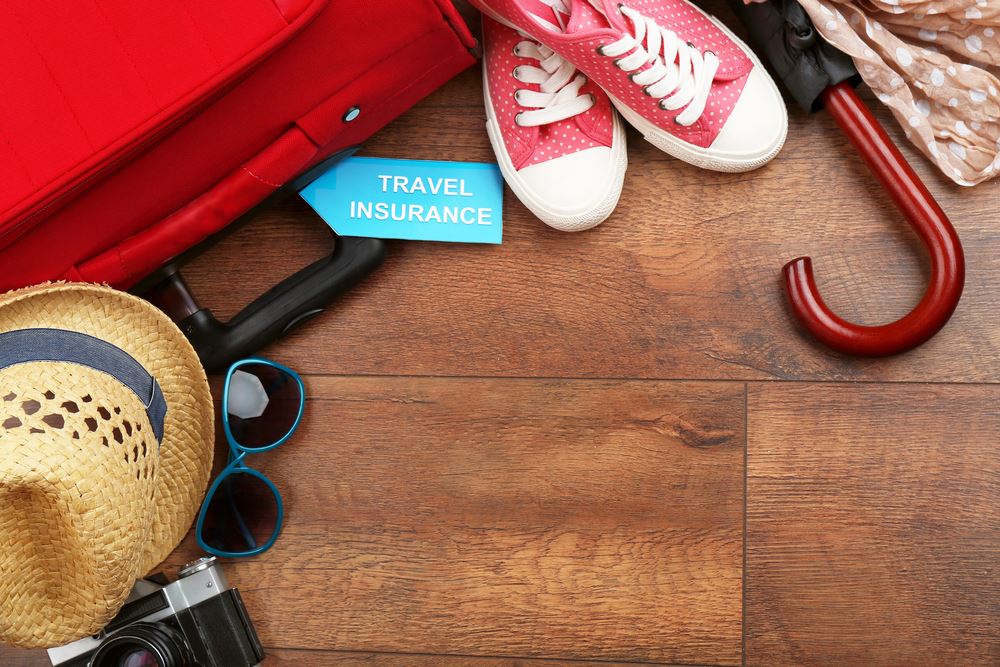 Berkshire Hathaway is now offering a brand new product for cruise-goers.
WaveCare, which is now available, covers up to $750,000 in medical evacuation coverage, $75,000 in emergency travel medical insurance, and a $500 fixed benefit for when a traveler is confined onboard for more than five hours because a ship issues.
"WaveCare is expressly designed for the fastest growing sector of the industry, cruising," said Dean Sivley, president of Berkshire Hathaway Travel Protection said in a statement.
"Our comprehensive solution provides cruisers with higher medical and evacuation coverage limits for their trip and introduces BHTP's innovative fixed benefit in the event the cruise is disabled along the way."
WaveCare offers insurance against cancellations, interruptions, delays, missed connections, and baggage issues along with a condition waiver and Berkshire Hathaway's 24/7 global travel assistance.
According to a recent survey by TravelInsurance.com, a lot of travelers are still opting against travel insurance, despite most of them experiencing a flight delay and nearly have having their luggage lost or stolen—more than half (54 percent) of consumers have never purchased travel insurance and two thirds (65 percent) of those who have never purchased it have never even considered it.