Cruise Planners' Theresa Scalzitti Promoted to SVP
by Daniel McCarthy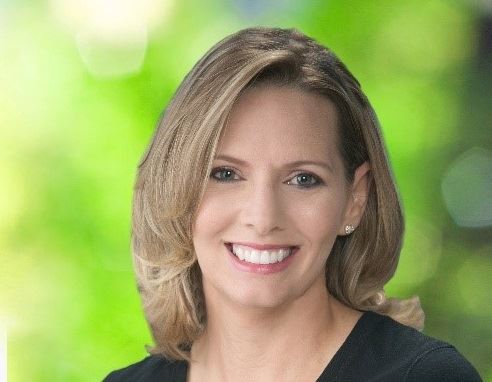 Cruise Planners is promoting Theresa Scalzitti to senior vice president of sales and marketing.
Scalzitti, who joined Cruise Planners in 2016 after more than 20 years at Royal Caribbean, will now manage strategic direction of sales, marketing and business development for Cruise Planners, including digital stategy, communication, creative programs, groups, and more.
She is also a member of the Travel Market Report Advisory Board.
"I've had the pleasure of being in this amazing industry for over two decades in multiple roles, and transitioning from the cruise line side to the Travel Advisor side has been rewarding. I love working with Cruise Planners Travel Advisors and our partners. As SVP, I will continue working with our nationwide network of home-based agents as we innovate and create the best marketing programs to help advisors close more sales." Scalzitti said.
"Theresa plays an integral role working with the executive team. She is a true extension of us," says Vicky Garcia, COO and co-owner, Cruise Planners.
"Her leadership, analytical skills, and diligence has contributed to the company's increased profits and overall efficiencies. Many who work closely with her will agree, she is not only bright and kind, but steadfast in her determination to keep Cruise Planners at the very top of our game."
"Theresa is an extraordinary unicorn and trailblazer. She has inspired new ideas with her strategic playbook by empowering those at the forefront of travel," added Michelle Fee, CEO and founder, Cruise Planners.