Cunard, Princess Cruises Offer First Same-Sex Weddings at Sea
by Daniel McCarthy /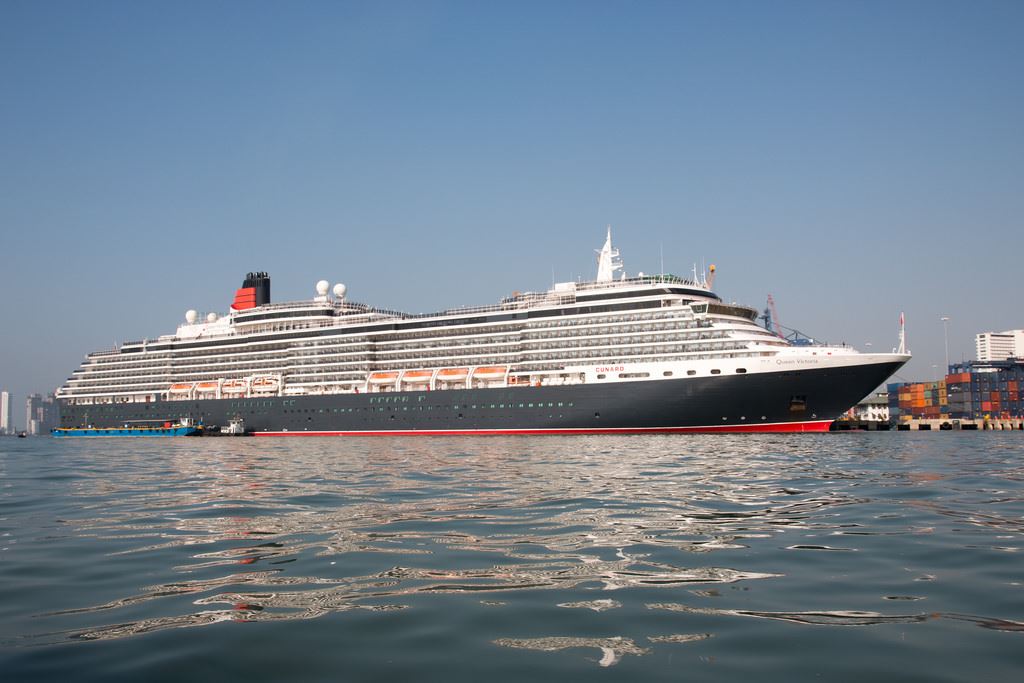 A historic ruling by Bermuda's Supreme Court has opened the door to a brand new option for couples wanting to get married at sea.
In May, the Bermuda Supreme Court ruled that denying a marriage license for same-sex couples violated the country's Marriage Act of 1944 and its Human Rights Act, making same-sex marriage legal in Bermuda.
With the ruling, any cruise ship registered in the Bermuda will be able to offer same-sex marriage ceremonies to its guests. Three Carnival Corp. brands have committed to offer the option starting next year—Cunard, P&O Cruises and Princess Cruises.
British P&O Cruises will hold its first ceremony on Azura in the Caribbean next January, becoming the first cruise line in the U.K. to offer same-sex weddings at sea. P&O packages start at £1,200 per person.
Because U.K. law still doesn't allow marriage ceremonies to be executed at sea, couples from the U.K. who opt for the option will be issued a Bermudan marriage certificate (P&O's fleet, aside from Britannia, are all registered in Bermuda).
Cunard, a popular choice for weddings with more than 250 couples married on its ships over the past five years, will also offer same-sex weddings performed by its ship captain on its three iconic ships—Queen Mary 2, Queen Victoria and Queen Elizabeth.
The Cunard Wedding at Sea package includes the ceremony with floral arrangements, a copy of the marriage certificate, invitations, thank you notes, champagne for after the ceremony, a photographer and the help of Cunard's onboard wedding coordinator.
"Cunard is proud to become among the first cruise lines to offer same-sex marriages at sea," said Josh Leibowitz, senior vice president, Cunard North America.
Princess Cruises, which doesn't have a date set for its offerings, said in a statement that it intends to begin offering same-sex ceremonies on its Bermuda-registered ships.
"We are currently working on developing a range of services and amenities to meet the needs of same sex couple ceremonies and will release full information on these shortly."