Delta Air Lines Expands Service to Salt Lake, Boise, and Spokane
by Daine Taylor /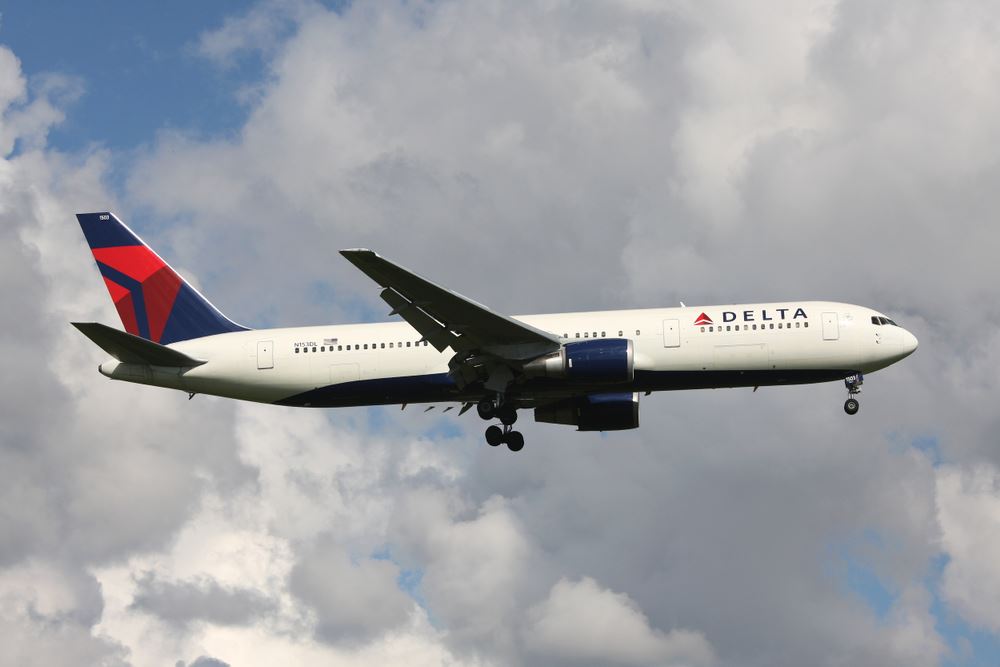 Delta Air Lines recently announced it would be offering new nonstop flight service to destinations across the Western region of the U.S., including flights to Salt Lake City, Boise and Spokane.
"Connecting the world is our mission, and in 2020, we're creating more connections from our hubs and other cities throughout the West to destinations around the globe to make traveling more convenient for our customers," said Joe Esposito, Delta's senior vice president—network planning. "How you get there is just as important, and with Delta, customers will get a thoughtful and innovative customer experience and world-class service from the best people in the business."
Delta will begin flying to three Western cities from its hub in Atlanta starting on July 6, 2020. The service will comprise daily year-round nonstop flights to Boise, Idaho; Bozeman, Montana; and Spokane, Washington. The airline will also add an 11th daily, year-round flight to Denver and Salt Lake City starting June 22.
Delta has big plans in store for its Salt Lake City hub, with the planned opening of its new terminal expected in September. To further solidify the carrier's commitment to the project, the airline will also introduce several new routes to provide travelers with even more connections in the coming year.
The new flight services arriving to Salt Lake City next year include a daily, year-round flight to Memphis, Tennessee, starting July 6; a sixth daily, year-round flight to New York-JFK starting June 20; a third daily, year-round flight to Nashville, Tennessee, starting July 6; and a second daily, year-round flight to Indianapolis starting July 16.