Delta Air Lines and WestJet Launch Transborder Joint Venture
by Daniel McCarthy /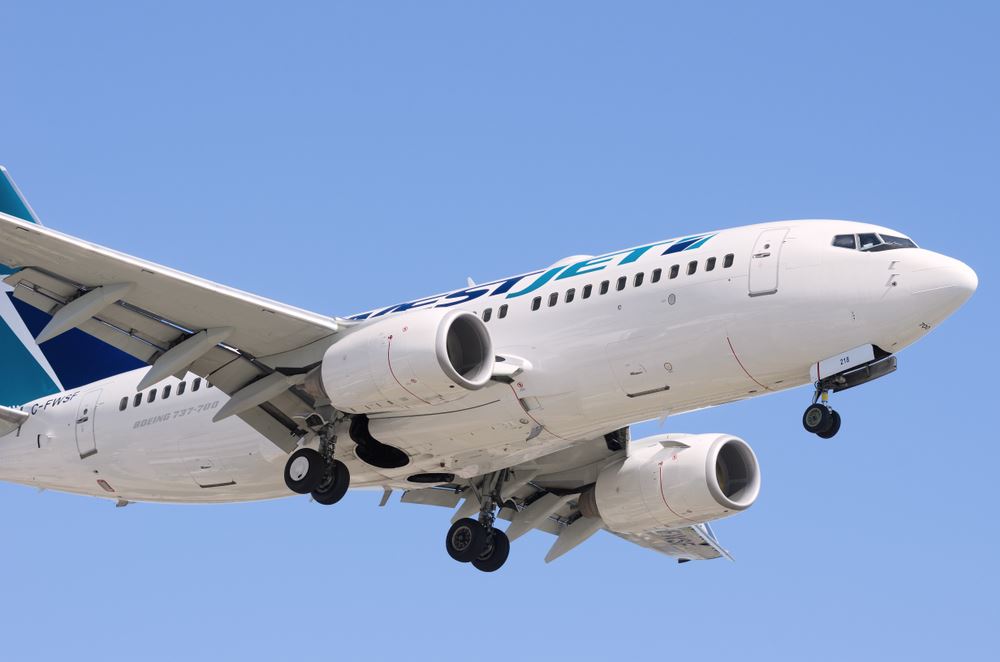 Delta Air Lines and WestJet on Thursday announced that they have finalized a new transborder joint venture that will allow the airlines to serve more than 30 cities and over 95 percent of the U.S. and Canada.
The carriers first announced the venture when they signed a memorandum of understanding in December 2017. At the time, they said that the agreement would almost double the size of WestJet's fleets by 2020.
"WestJet continues its drive toward becoming a global airline, and the signing of this agreement marks a major milestone in that journey," WestJet President and CEO Ed Sims said.
"Working together with Delta, the premier U.S. carrier, we are looking forward to providing enhanced offerings and more choice for guests. The joint venture will allow us to maximize our existing partnership with Delta to benefit customers by bringing greater competition to the transborder market."
According to the airlines, the agreement will allow them to compete "more effectively" against other carriers, including another set of partners, Air Canada and United. WestJet had already made it known that it hopes to expand beyond a single brand into an airline with multiple offers. One of those offerings, a new low-cost Canadian carrier called Swoop, began flights last month.
Once the deal between WestJet and Delta is approved by regulatory agencies in Canada and the U.S., the airlines will start to provide frequent flyer and loyalty benefits to flyers from both airlines.