Disney Cruise Line Makes Its First-Ever Appearance At Cruise 360
by Daniel McCarthy /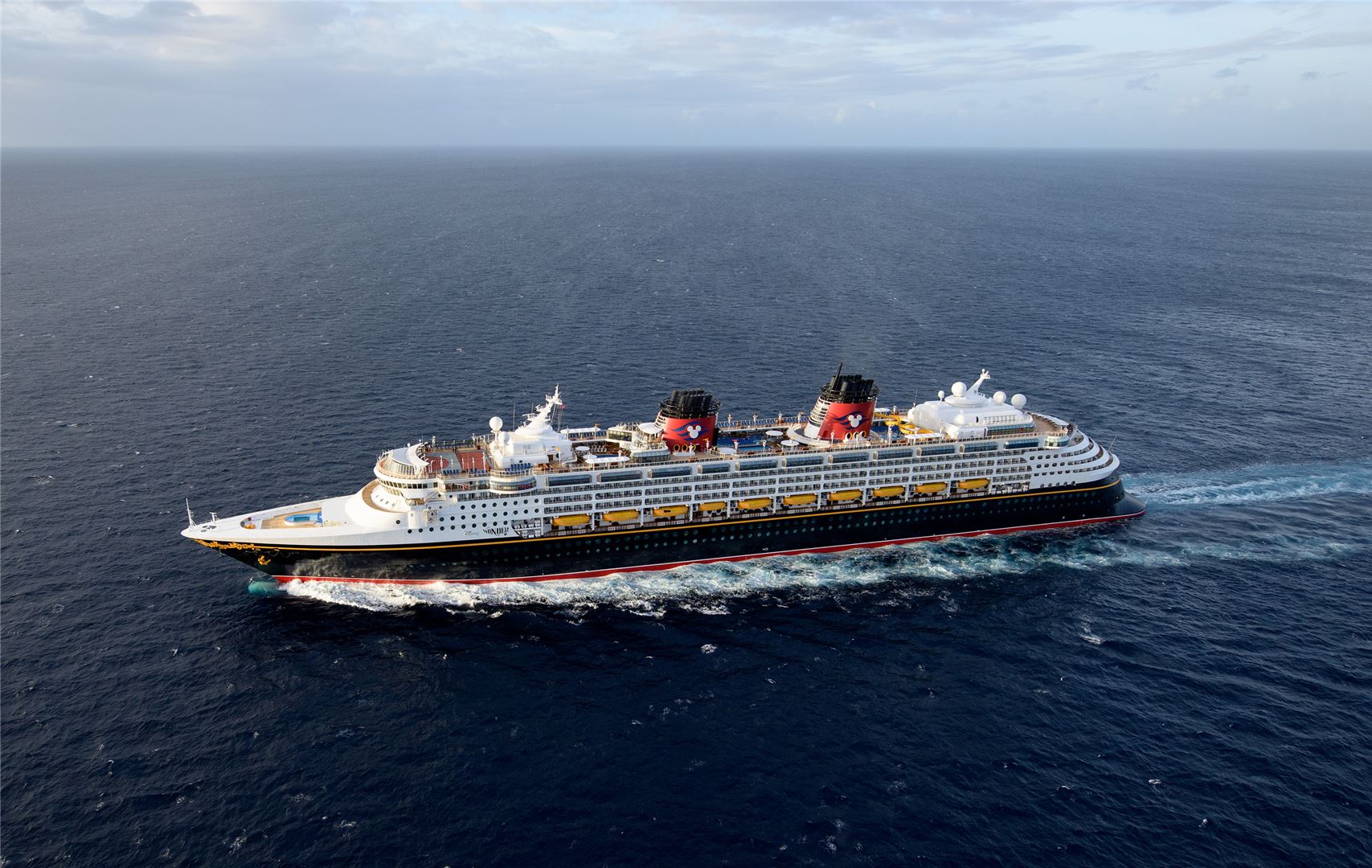 In another sign of the growing importance of the travel agent channel, Mickey Mouse made his first-ever appearance at Cruise 360 this year.
Disney Cruise Line president Karl Holz appeared on the Cruise360 stage last week as the keynote speaker on the conference's second day.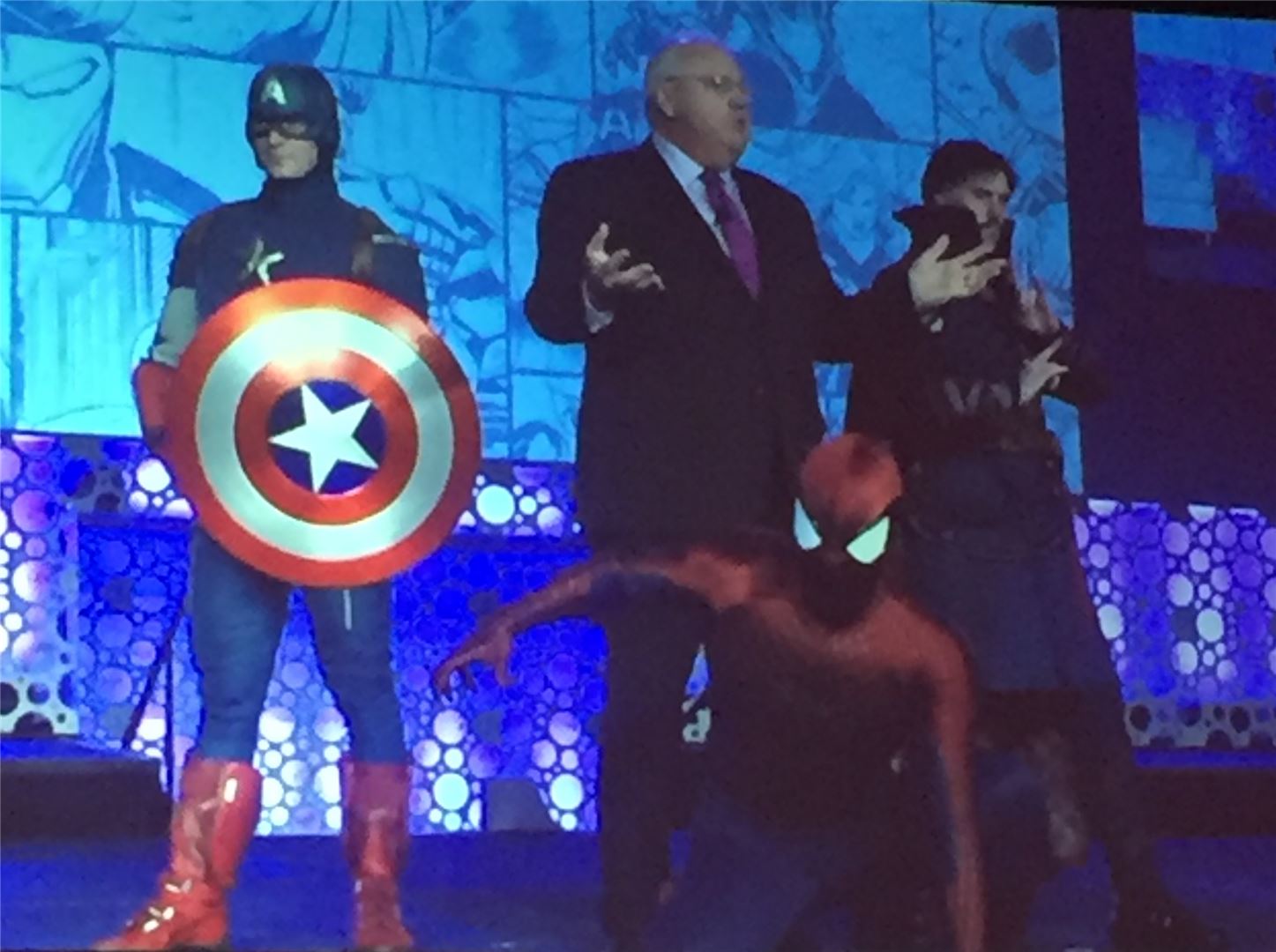 Holz (center) with Marvel characters Captain America, Spiderman and Dr. Strange.
Holz reflected on the beginning of the cruise line, noting that while the waters seem calm today, when the company sails four ships around the world and owns a private island, its early days were marked by the turmoil inherent in entering a new business – even when you have a long history in an old one.
"The early days of Disney Cruise Line were a challenge," he said. "We took a very calculated risk."
First, Disney had to merge its Imagineering team with a new cruise team. It decided against hiring a hotel or cruise director—"We were nuts!" Holz said—and thought it could run its ships just like resorts—"Again, we were nuts!"
Eventually, common sense prevailed, and the cruise business took off, eventually becoming the industry giant it is today. On the way the company, and Holz, learned a lesson that's applicable to not only agents, but to everyone working towards a goal.
"I can't stress enough how important it is to acknowledge your mistakes, be willing to change them and then move on."