Disney Joins Other Cruise Lines in Suspending Sailings through May
by Jessica Montevago /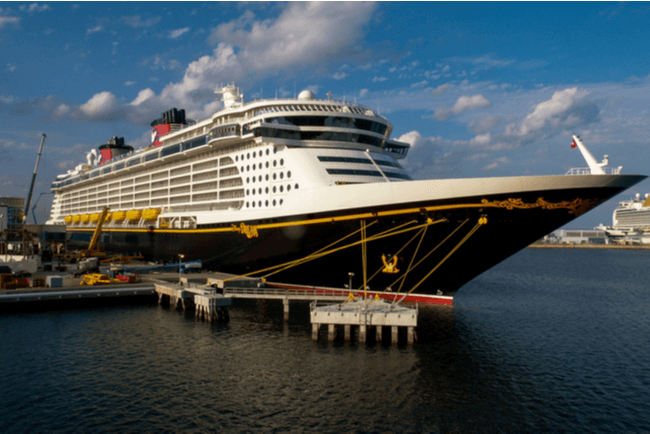 Disney Cruise Line on Wednesday announced that it was canceling all departures through May. The news follows similar announcements from Carnival Cruise Line and Norwegian Cruise Line Holdings.
"We are carefully preparing for a return to service following the guidelines issued by the U.S. Centers for Disease Control and Prevention (CDC). As we continue to refine our protocols and await further technical guidance from the CDC, we are canceling all sailings departing through May 2021," Disney said in its announcement.
Along with the overall pause through May, Disney Magic sailings have also been canceled through Aug. 10, 2021.
Guests who have paid in full can opt for a 125% future cruise credit to be used for a future sailing before Sept. 30, 2022, or a full refund. Guests that have not paid in full will automatically receive a full refund.
Disney Cruise Line will notify impacted guests and travel professionals of their options.
Most Adventures by Disney Escape Packages that are booked in conjunction with one of these Disney Cruise Line vacations will also be canceled. Travel Agents and Guests who are booked on one of these packages will be notified and guests who purchased an Adventures by Disney cruise package as part of the vacation will automatically receive a refund back to the original form of payment.
Carnival Cruise Line and Norwegian Cruise Line Holding brands have also canceled cruises through May as the U.S. cruise industry awaits information from the CDC to move ahead with test cruises.